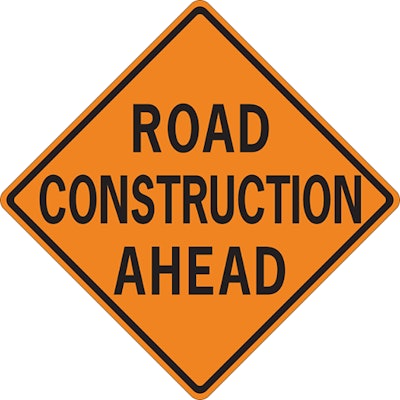 Jesus Fernandez, 51, was just doing his job on Highway 68 in California when a suspected drunk driver took his life.
According to KSBW.com, the Traffic Solutions employee was conducting traffic control at a Monterey-Salinas Highway construction zone east of Corral de Tierra Road a little after midnight. Investigators say he was struck and killed by a 1999 Mercedez-Benz driven by Adam Zubiate.
The intoxicated driver was going at a high speed through a cone path when he hit Fernandez.
Zubiate attempted to flee the scene, but witnesses forced him to stay until authorities arrived.
The highway was closed from Corral de Tierra Road to Laureles Grade Road for over two hours following the accident.
These type of fatal accidents are an all-too-common occurrence. Recently a S.C. construction worker was killed by an intoxicated driver who also attempted to leave the scene of the accident. She was caught and charged with felony DUI.