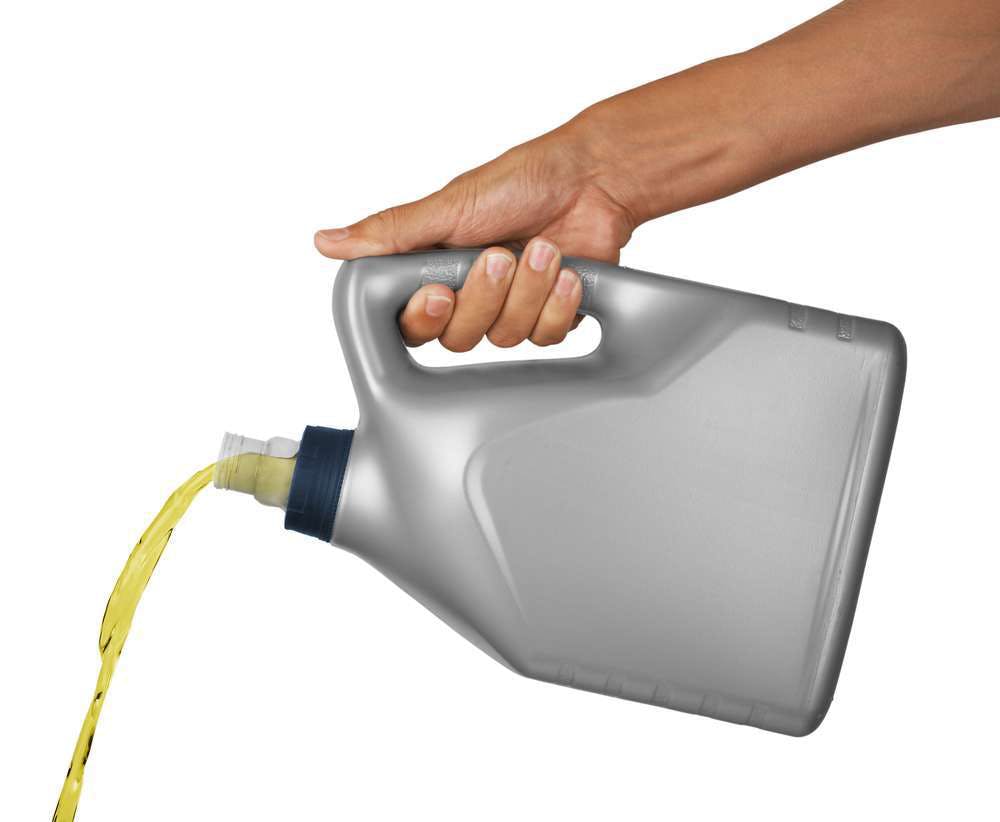 Every time emissions parameters on diesel engines are changed, the petroleum companies and engine OEMs come up with a new lube oil standard to help protect the engines against an increasingly harsh operating environment.
The American Petroleum Institutes CJ-4 oil standard has held sway since the introduction of the 2007 on-road engines and Tier 4 Interim off-road engines, and you would think with diesels being 95 percent cleaner now than they were 12 years ago that this would suffice. But no.
Fuel efficiency, NOx and carbon emissions are the next event horizon and for that the oil companies are developing the appropriate tests and formulas for PC-11, which when finalized will likely be named the API CK-4 lube oil standard. (PC stands for proposed category.)
We were fortunate enough to have one of the world's top lube oil experts, Chevron's Jim McGeehan, visit us Wednesday and give us an early look at what the new category entails and all the work that's going into making sure the new oil can handle it's responsibilities.
What makes PC-11 interesting is that it is likely going to be a "split category" oil. The reason is that the difference between on-road and off-road applications has reached the point where one oil can't do it all. Both types of engines will benefit from the improvements in oxidation stability, aeration, shear stability, scuffing and adhesive wear, and compatibility with biodiesel that PC-11 will bring.
But on-highway trucks, starting in 2017, will be pushed to meet fuel efficiency standards, and for that there will have to be a specially designed low-viscosity formulation that will reduce carbon emissions by improving fuel economy.
Manufacturers of off-road engines, however, because their engines operate in a dirtier and harsher environment with high load factors, don't think the low-viscosity formulations offer enough engine protection and have asked for a separate category, McGeehan says. For now that second category is being called API-XX.
The process of testing and getting engine manufacturer approvals is quite involved and costs the industry in the neighborhood of $125 million every time there is a category change, McGeehan says. Testing for PC-11 is currently ongoing and will continue through July 2013, with the first licenses expected to be granted starting January 2016, a year ahead of the new on-road fuel economy regulations.