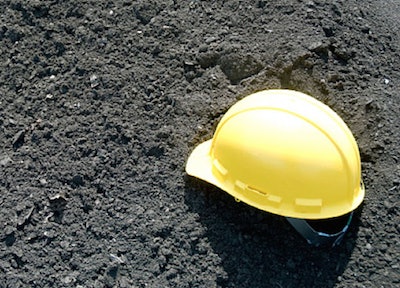 A short fall proved deadly recently for a roofer in Florida.
According to a report from Naples News, 32-year-old Selvin Velasquez Nuñez was killed after falling from the roof of a home under construction in North Naples.
The Collier County Sheriff's Department tells the paper Nuñez fell from about 10 feet. He was airlifted to a hospital for treatment but was pronounced dead there later in the day.
The Occupational Safety and Health Administration's Miami office will investigate the incident.
It is unclear whether Nuñez was tethered off in any kind of way, though that is doubtful given the short height. Nonetheless, the accident highlights the fact that it's a good idea to tie off when working even from small heights.