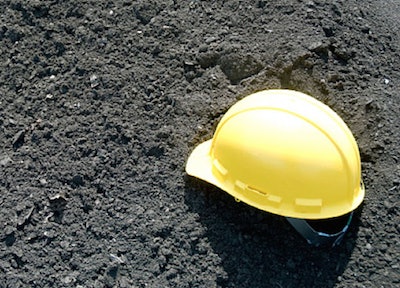 A worker near Nashville was killed recently when he was crushed in an equipment accident.
According to a report from WSMV TV, 44-year-old Arnold Russell was killed September 21 while operating "a piece of equipment that sorts block" on a jobsite in Antioch.
Police tell the station Russell was apparently leaning over a "danger zone," and was crushed "as it was pushing the block to the next conveyor belt."
Co-workers attempted to administer CPR but Russell died at the scene, the station reports.