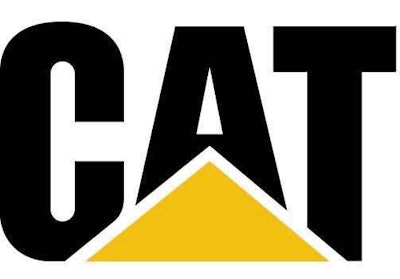 An explosion at a Caterpillar mining equipment repair site in Carrier Mills, Illinois leveled a building and sent one worker to the hospital, the Associated Press reports.
The cause of the explosion, which happened Monday, is still unknown. Caterpillar spokesperson Rusty Miller told the AP that the blast occurred in an unattached paint building on the site. The building was completely leveled and an unidentified employee was burned and taken a hospital in St. Louis, Missouri.
The worker's condition is unknown.
Dunn told the AP that the repair site employs about 70 people, though it hasn't been reported how many were on the site during the explosion.