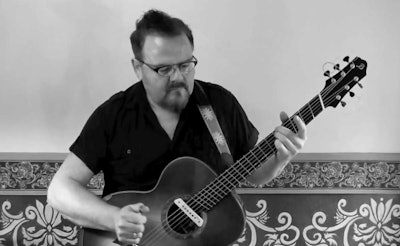 This isn't exactly rock and roll, but it has a nice, cruising-down-the-road-gonna-see-my-baby- tonight feel to it, which is what Friday 5:05 is all about.
Definitely Michael Hedges inspired. I found it on a Facebook site called Minor 7th. Worth checking out if you're an acoustic guitar fan.
Have a great weekend.
[youtube 3zIdSUoF8H8 nolink]