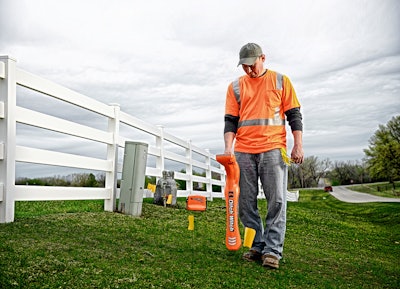 Ditch Witch has announced UtiliGuard, a nifty new tool for finding underground utilities.
The tool uses what Ditch Witch calls Ambient Interference Measurement (AIM), which scans the area for noise before recommending the best frequency to use for a fast and accurate location of the utilities underfoot.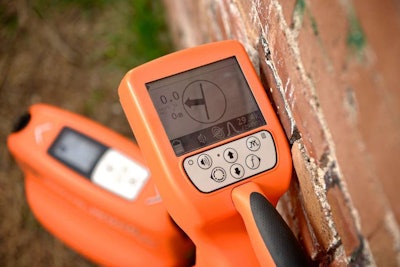 Controlled through a six-button interface with an LCD display that can be read in direct sunlight, the UtiliGuard offers 70 frequencies and reports both width and depth to the utility. The scanner's dual-output feature allows operators to connect the UtiliGuard to two utilities at once. Once connected the user can connect the scanner a wide range of devices via Bluetooth to transmit data.
The UtiliGuard's rugged housing boasts an IP65 rating that keeps the electronics inside safe from dust, dirt and water.