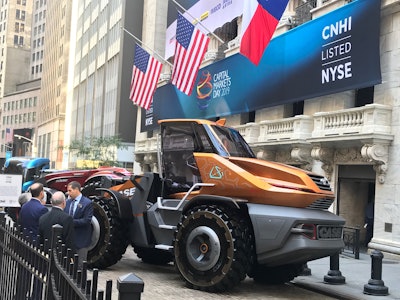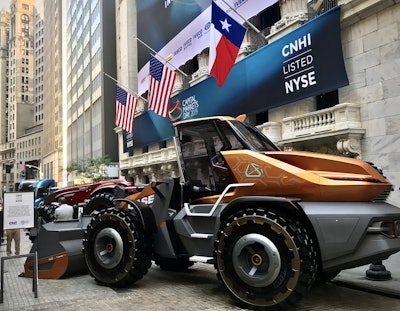 Although the main thrust of a new collaboration between CNH Industrial, Accenture and Microsoft appears to be aimed at the agricultural market, CNH's construction equipment and transportation brands will also likely benefit.
CNH says the five-year collaboration will help it develop smart connected products and services and lead to the creation of "a global network of digital hubs" in Brazil, Europe and the U.S.
The effort is aimed at providing new services in computer-aided farming, predictive maintenance, fleet management and green transportation, says CNH. The three partners will also develop "data-driven digital services" that may lead to agricultural yield improvement, more efficient vehicles and improved fleet management in the transportation industry.
Under the agreement, Accenture will design, build, test and scale services to support new connected products that use advanced analytics, artificial intelligence, the Internet of Things and cloud computing. Microsoft will provide consulting services for creating these products.