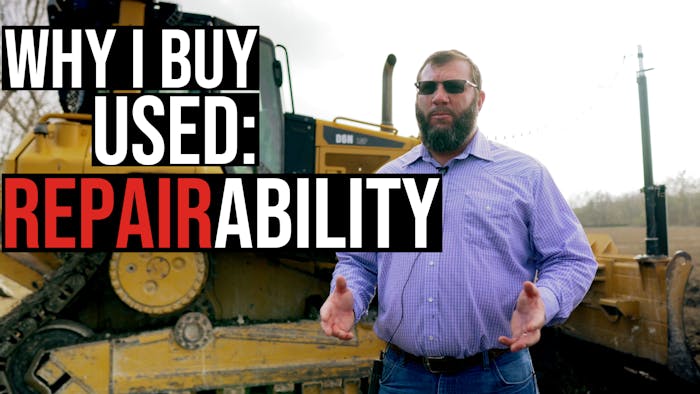 We recently visited with CLS Excavation, a Liberty Hill, Texas-based contractor that specializes in commercial site prep. In this video we hear from Clint Stephenson, co-owner and president of CLS. Clint's fleet is 100 percent owned Cat equipment and much of it was purchased with thousands of hours already on the machine. Clint explains why used equipment and repairability are incredibly important to his business.
Finding used equipment doesn't have to be frustrating.
The new Equipment Experts online marketplace makes it easy – with detailed filtering, equipment specs and payment calculators.