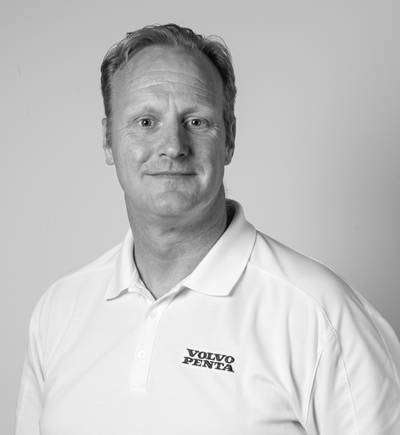 Volvo Penta of the Americas has promoted Tony Kelleher to vice president for customer support and training.
"Tony Kelleher will lead the customer support and product training teams to further expand and strengthen our partner network capabilities," says Ron Huibers, president of Volvo Penta of the Americas.
"During his tenure as head of our leisure marine business segment, he and his team have made great strides in strengthening our business and relationships with partners and customers. His collaborative approach has developed positive rapport among U.S. and international team members, as well as OEMs and dealer partners."
Kelleher will support both marine and industrial segments within the United States, Canada, Mexico, Central America and the Caribbean. He'll also serve as a member of the Volvo Penta of the Americas executive team and the extended aftermarket management team.
Previously, Kelleher was director of the marine leisure segment with responsibility for OEM and dealer sales and partnership development for North America. He  served as head of the service department and purchasing director within Volvo Penta of the Americas, too.
He holds a master of science degree in engineering management from Wayne State University and a bachelor of engineering degree in manufacturing systems sngineering from Leeds Metropolitan University.
Kelleher replaces Martin Bjuve, who has been promoted to CFO and senior vice president business office at Volvo Penta's global headquarters in Gothenburg, Sweden, the company says.