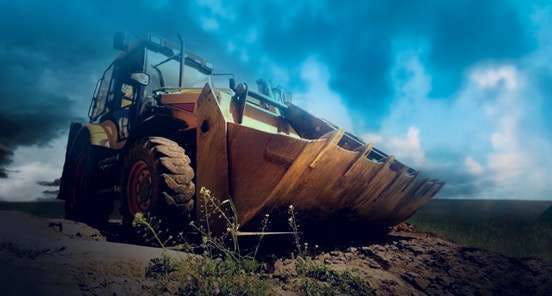 Danfoss has bought Visedo Oy, a Finnish manufacturer of hybrid and electric drivetrains for marine and commercial vehicles.
The Danfoss group, headquartered in Finland, says the move will help the international company respond to the growing customer demand for electric solutions to reduce emissions and pollution and increase productivity.
Visedo will be integrated into the Danfoss Power Solutions business segment, an international provider of mobile hydraulics for the construction, agriculture and other off-highway vehicle markets.
"We see a growing demand for electric solutions within off-highway vehicles and the marine market in response to the more stringent emissions regulations being imposed in these markets, as well as efficiency and productivity gains that these solutions bring," says  President Eric Alström, Danfoss Power Solutions.
"Danfoss will, based on this acquisition, continue to invest in electrification to further strengthen our position in the industry."
Visedo designs, manufactures and sells both electric and hybrid drivetrains for heavy mobile applications on land and sea. The acquisition includes all Visedo subsidiaries globally and a design and manufacturing site at its headquarters in Lappeenranta, Finland.
Danfoss provides products and services used not only to power mobile machinery but also in cooling food, controlling electric motors, compressors, heating and air condition and other areas.
The purchase price and other conditions of the acquisition were not disclosed.