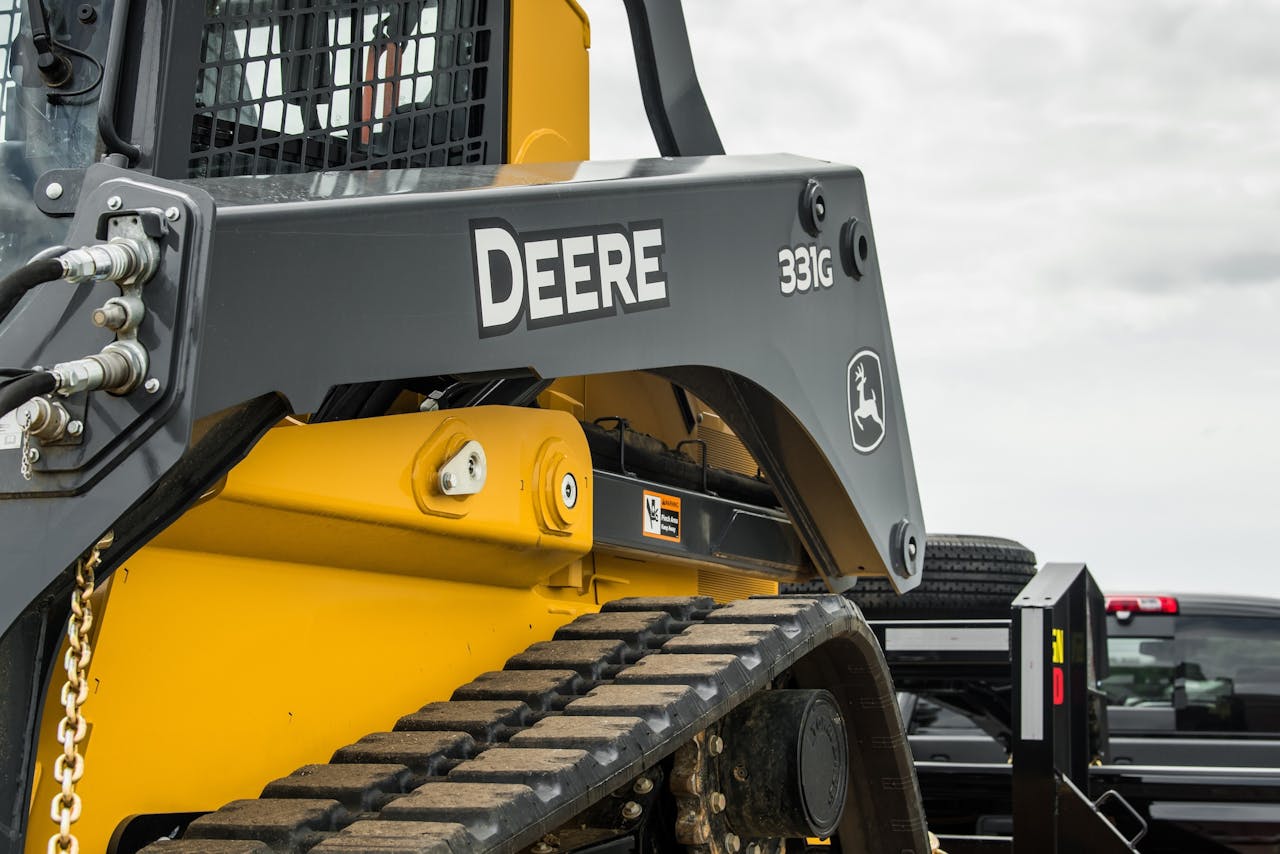 Deere & Company announces a $1 million donation to Habitat Hammers Back, a long-term recovery initiative by Habitat for Humanity International to help repair and rebuild communities ravaged by Hurricanes Harvey, Irma, and Maria. The $1 million commitment to Habitat Hammers Back will include:
An annual $500,000 contribution by the John Deere Foundation to the American Red Cross Annual Disaster Giving Program that helps the Red Cross pre-position supplies, secure shelters, maintain vehicles, and train volunteers, so response can begin immediately.
Personal employee contributions of more than $100,000 to the Red Cross, local food banks, and other aid organizations — a total which will be matched by the John Deere Foundation.
Deployment of heavy equipment by John Deere's business divisions and dealers to help in the recovery efforts.
"Habitat for Humanity has many years of experience helping families build back after disasters, providing longer-term, sustained efforts to help people and communities recover," says Samuel R. Allen, chairman and CEO of Deere & Company, in a press release. "Deere and its employees, dealers, and customers have already and will continue to be involved in these efforts."
Habitat is in its immediate response phase, the first of its three-phase disaster responses that include immediate relief, community stabilization, and long-term recovery. The immediate response phase includes damage assessments and clean-up in Texas, Florida, and the Caribbean. Deere will also encourage and help organize individuals and teams of employees who wish to support the recovery efforts through the company's employee volunteer program.