ICUEE is preparing for record exhibit space for the Oct. 3-5 Demo Show at the Kentucky Exposition Center in Louisville. In the run-up to the show we'll be providing a series of sneak peeks to give you an idea of what to look for at the show. To check out the rest of the ICUEE 2017 preview articles, click here.
Here is a sample of some of the equipment ICUEE attendees will see in Area K:
McLaughlin, booth K120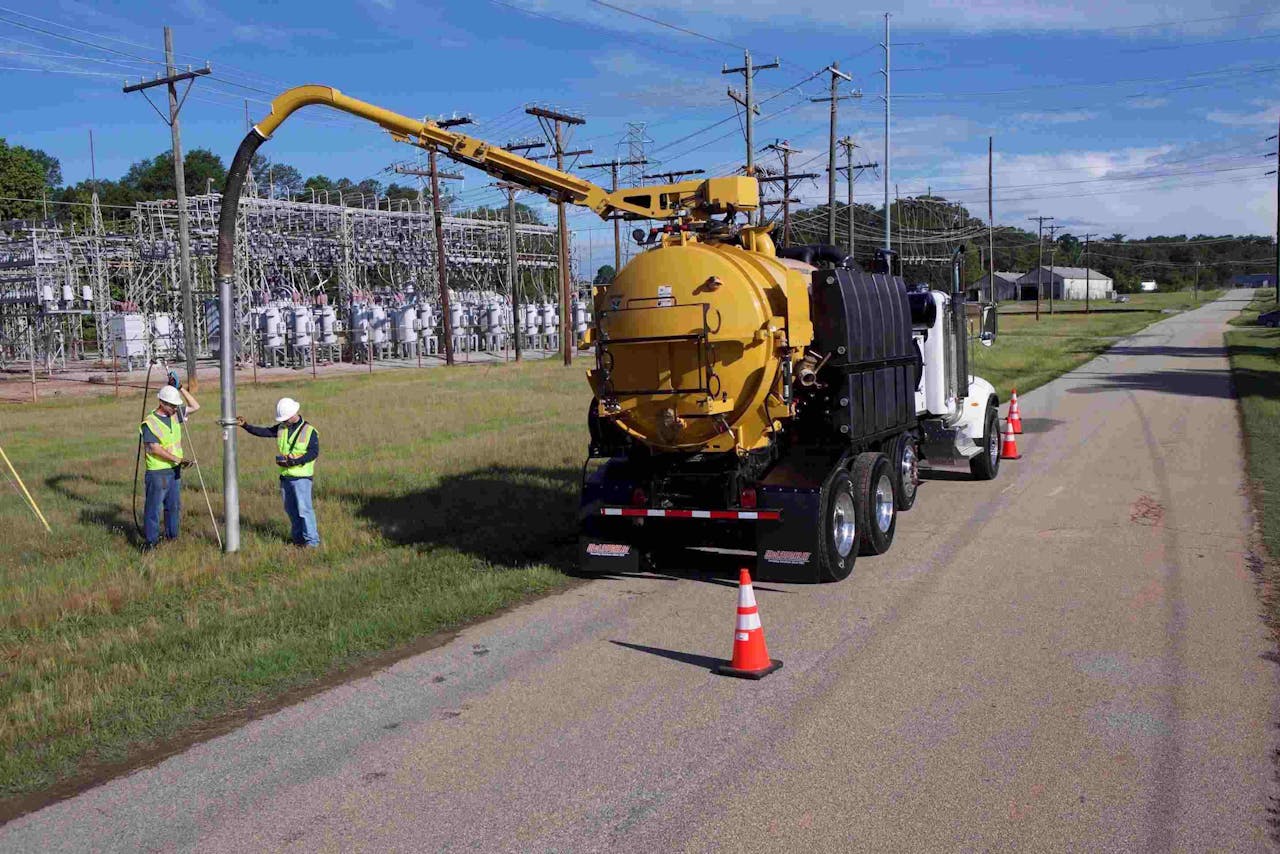 McLaughlin will show its Vermeer MEGA VAC VXT truck series of vacuum excavators. The 6-inch PTO-driven series now comes in three standard soil capacities, from 1,200 to 2,000 gallons. The series is powered by an OMSI Gearbox and a ROOTS 3200 cubic-feet-per-minute blower. A new CAN Control system allows for two-way communication between the remote control and the vacuum excavator.
McElroy Manufacturing, booth K140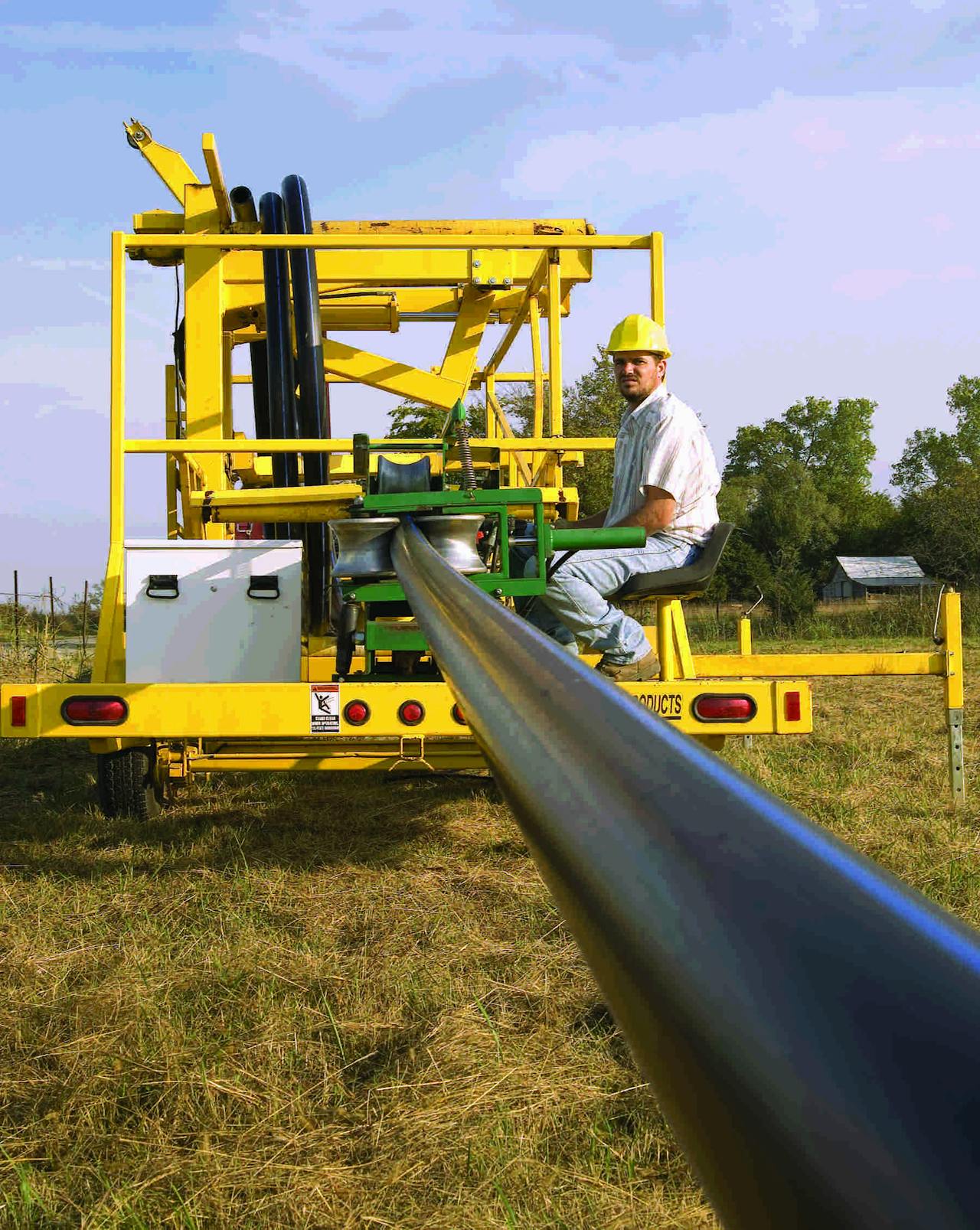 McElroy plans to showcase a variety of products, from pipe laying to data collection. The LineTamer can quickly install coiled polyethylene pipe, conduit and duct, the company says. McElroy's TracStar Series 2 self-propelled butt fusion machine can handle thermoplastic pipe from 2 inches IPS to 8 inches DIPS and up to 16 inches to 48 inches outside diameter. The McElroy Acrobat 180, a hydraulic butt fusion machine used in constructing plumbing and mechanical systems, is lightweight and designed for in-ditch work and tie-in fusions. And the DataLogger 6 Adroid-powered tablet makes data collection and analysis easier on fusible pipeline projects, the company says.
Ring-O-Matic, booth K160
Ring-O-Matic will unveil its largest-capacity PTO-driven vacuum excavator system. The 1300 VXT Extreme/PTO has a shorter chassis rig with 1,300-gallon spoil capacity for use in utility construction, horizontal directional drilling support and mud management, vacuum excavation and daylighting operations.
Sharewell HDD, booth K145
PipeVac, a Sharewell HDD company, will bring its vacuum lifting systems to the show. The company says safety was the primary focus in developing its system was safety and that its vacuum pad design handles a wider range of pipe diameters. The system is powered by the host machine's hydraulics.
Subsite Electronics, booth K275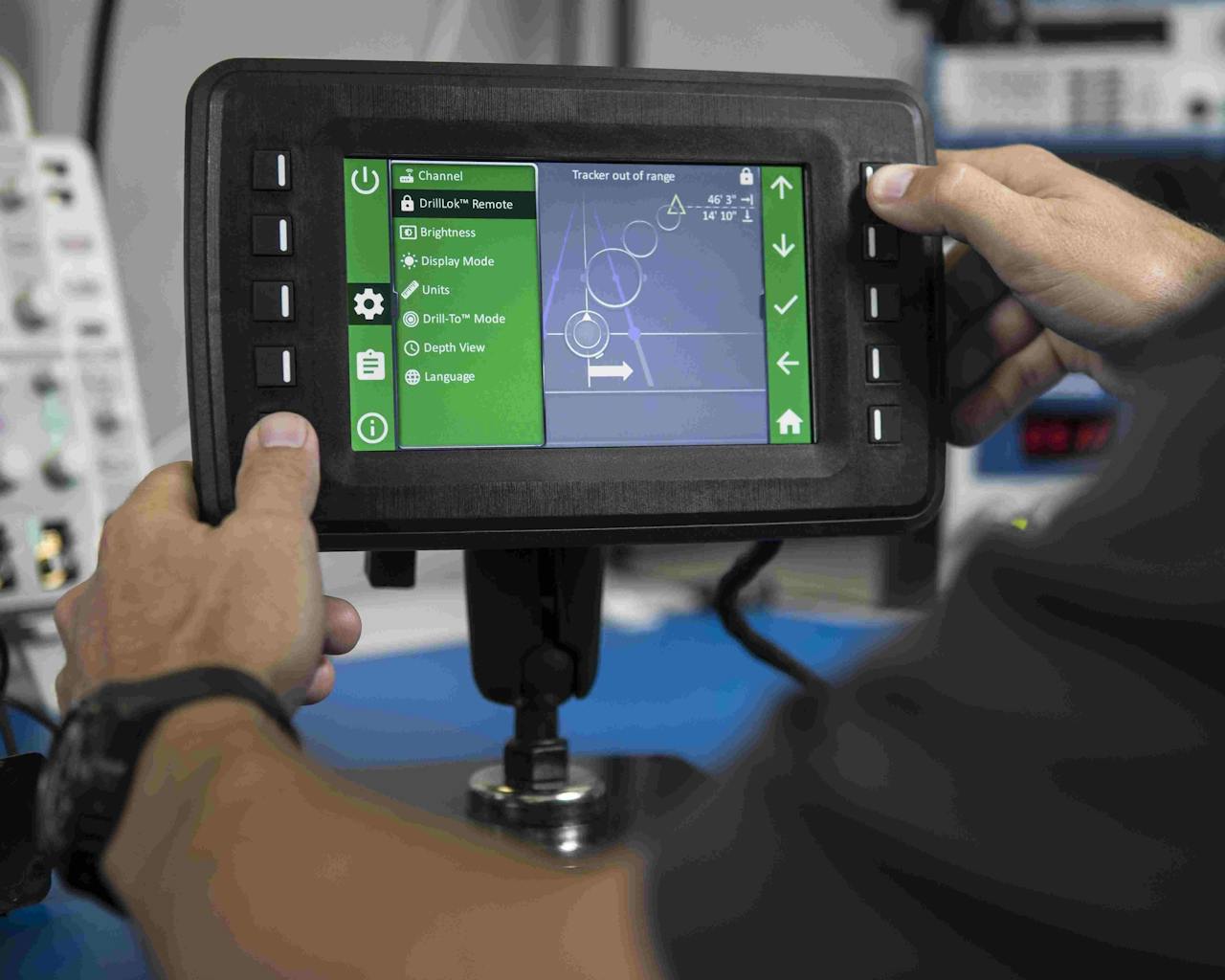 Subsite's Commander 7 display for horizontal directional drills is designed to enhance the company's TK RECON Series HDD Guidance System, delivering all data to both the tracker and drill operators. The Commander 7 is compatible with Apple and Android devices, has an expanded data range, faster data rate speeds and a 7-inch high-resolution screen.