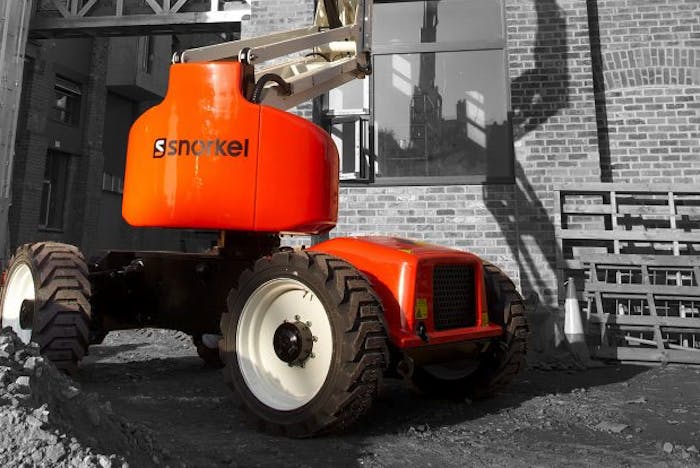 ICUEE is preparing for record exhibit space for the October 3-5 Demo Show at the Kentucky Exposition Center in Louisville. In the run-up to the show we'll be providing a series of sneak peeks to give you an idea of what to look for at the show. To check out the rest of the ICUEE 2017 preview articles, click here.
Here is a sample of some of the equipment ICUEE attendees will see in the South Wing indoor exhibit area:
Snorkel, booth 2106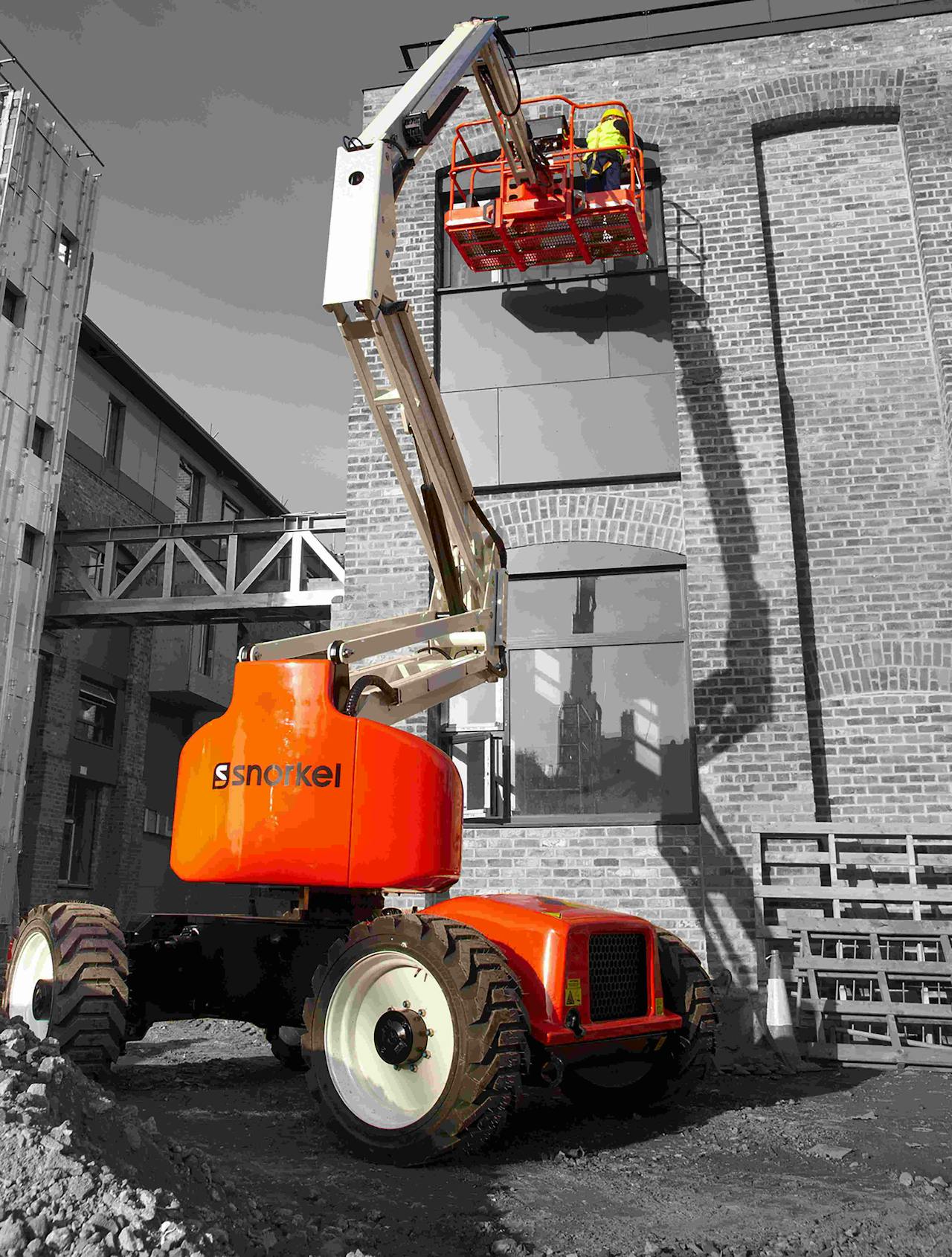 Snorkel plans to bring its S3219E electric scissor lift and A46JRT articulating boom lift to its booth, which it will share with Xtreme Manufacturing. The scissor lift has a working height of 25 feet and a lift capacity of 550 pounds. The A46JRT is powered by a Kubota V1505 diesel engine. It also has a 2-kilowatt AC generator, two grounding loops and a 5-foot aluminum platform with swing gate.
Camso, booth: 4763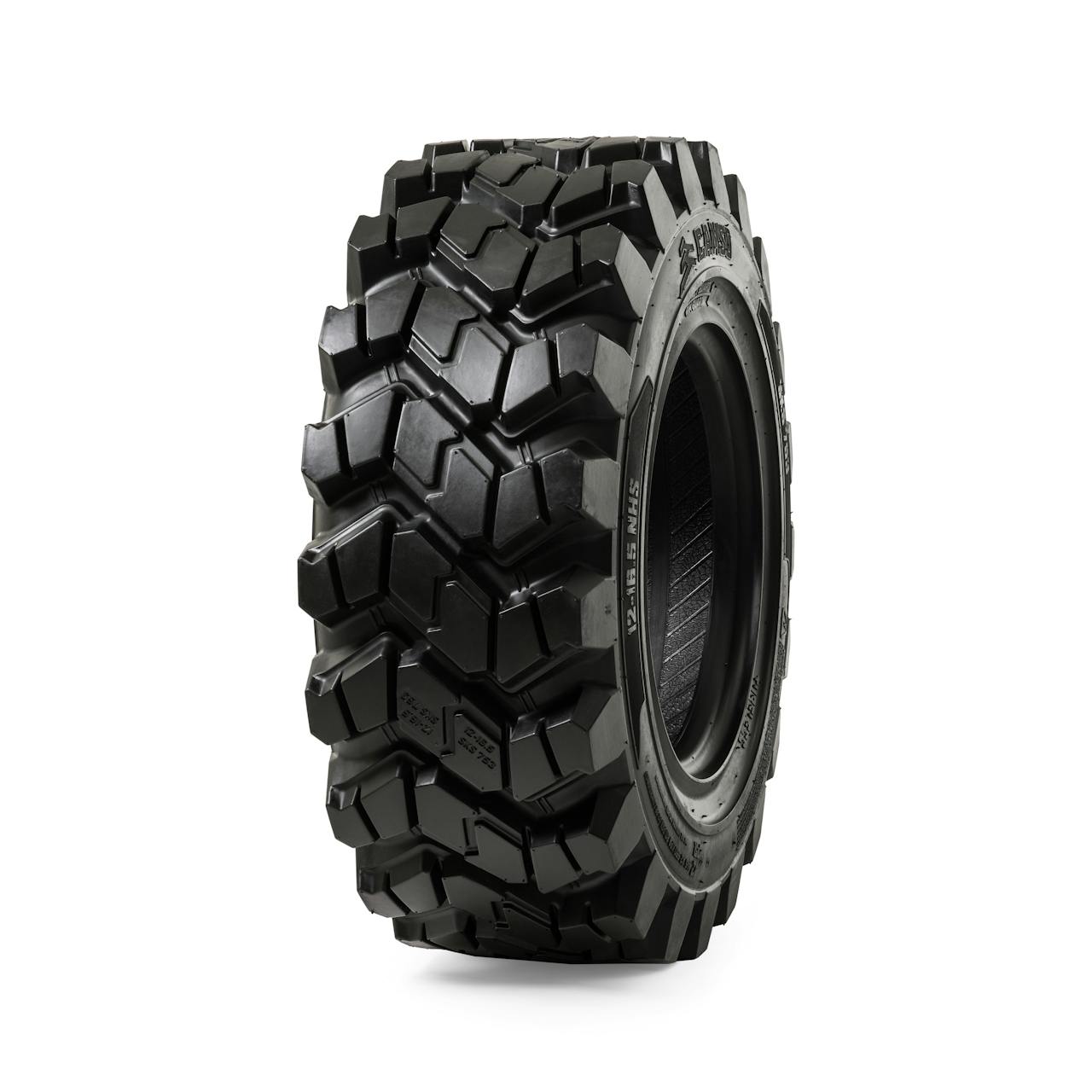 Camso will display its tracks for compact track loaders and over-the-tire tracks for skid steer loaders and present its new compact excavator track, featuring patented curbshield technology. Camso will also showcase its skid steer tires, including the new SKS 753. The bias-ply tire has a non-directional tread pattern for increased durability.
Melfred Borzall, booth 1926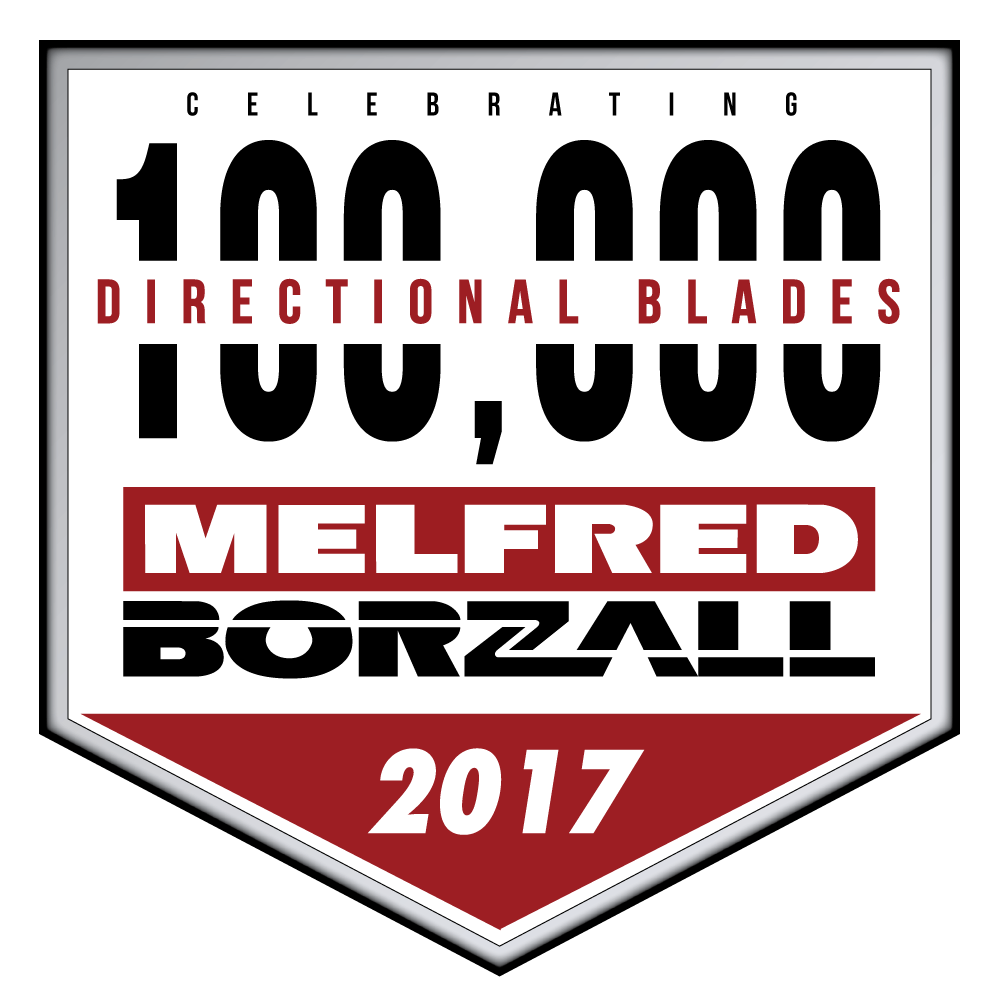 This year's ICUEE coincides with Melfred Borzall's celebration of the production of its 100,000th directional blade. The blade will be the centerpiece of the company's booth, and it will be given away to a customer on October 4 during a ceremony at the show. Also on display, the FastBack System, which can ream up to a 12-inch head without taking off the drill bit.