ALLU Finland Oy Ltd. has amended a previously issued statement concerning the settlement of a patent infringement lawsuit against Rock Tools Equipment, LLC, and Rock Tools Attachments, LLC, of Greenwood Village, Colorado, in the United States District Court for the District of New Jersey. ALLU says it misstated some of the previous statement regarding the suit and settlement, and retracted the initial release.
The suit, which was filed on March 24, 2017, concerned two of Finland-based ALLU's patents relating to screening, crushing, or mixing buckets technology. ALLU now says Rock Tools disputed the allegations but agreed to cease designing, manufacturing, or marketing any screening and crushing buckets that infringe upon ALLU patents.
"The patent system within the United States and across the world is meant to encourage and reward innovation," ALLU USA President Edgar J. Chavez says in a press release outlining the amended statement. "Without enforcement, the system would be pointless. ALLU Finland will defend its patented innovations in courts of law any time they are infringed upon. We appreciate the cooperation shown by Rock Tools in resolving this lawsuit amicably and apologize for releasing inaccurate statements regarding this dispute."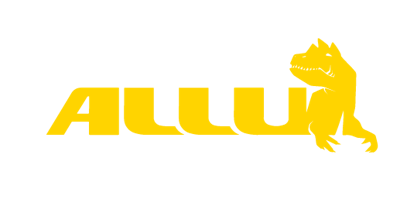 ALLU Group manufactures screening, crushing and soil stabilizing equipment and attachments for the asphalt, compost, environmental, recycling, green waste, demolition, mining and pipeline industries.