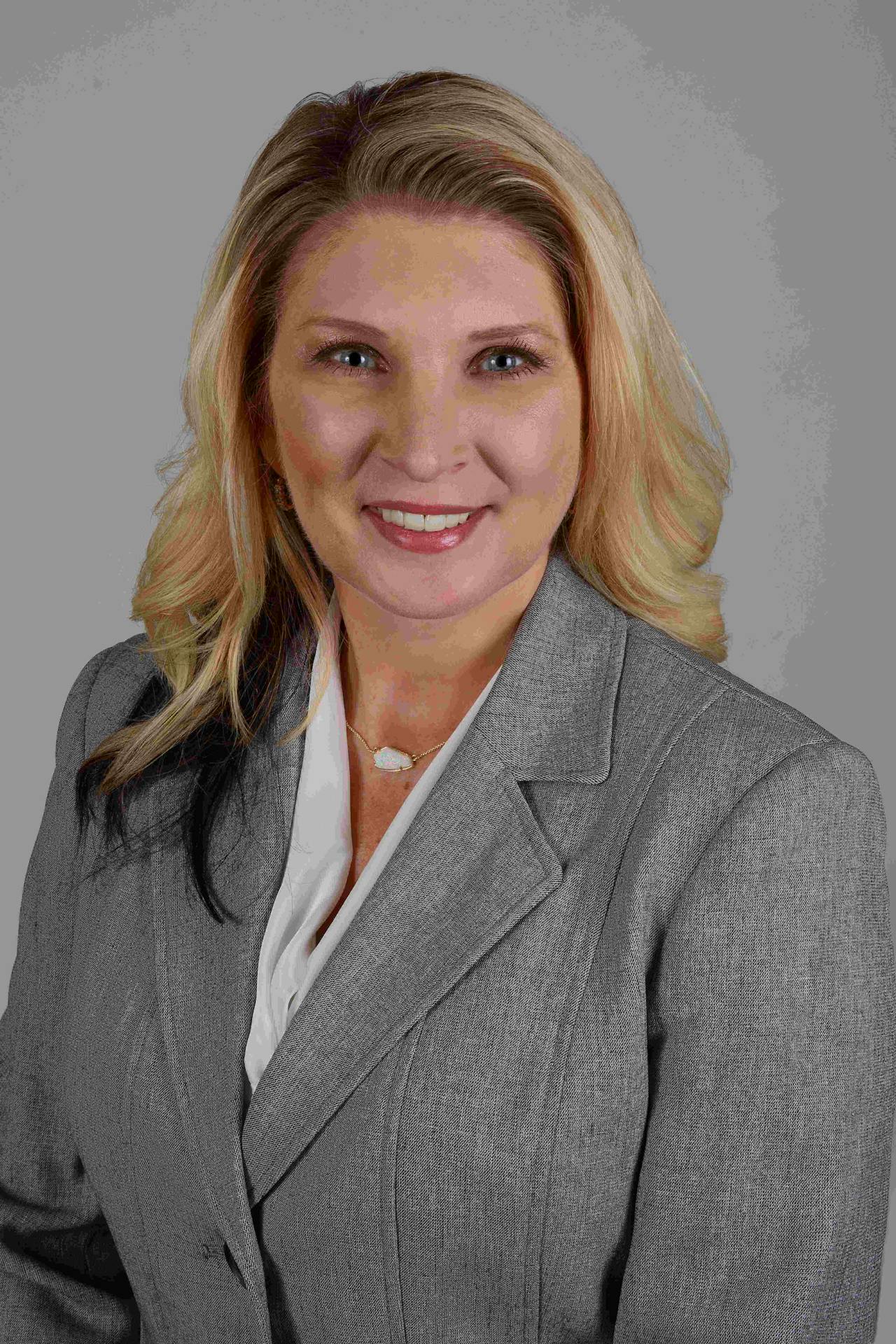 Dynapac North America has named Jennifer Bishop as marketing and communications manager with responsibility for branding, marketing and communications for North America.
Atlas Copco announced earlier this year its intent to divest the Dynapac group, an announcement followed shortly after by news that Fayat would purchase it.
Bishop previously served as customer service manager for Atlas Copco. The company says she began her career as a Dynapac U.S. sales coordinator in 2004 and subsequently worked in aftermarket product support as a communications coordinator, inside sales manager and area sales manager.
"Jennifer brings a wealth of marketing and communications skills and experience to our management team," says Dynapac N.A. President and Regional General Manager Brian Bieller. "She will provide outstanding support to our distributors, rental partners and end users."