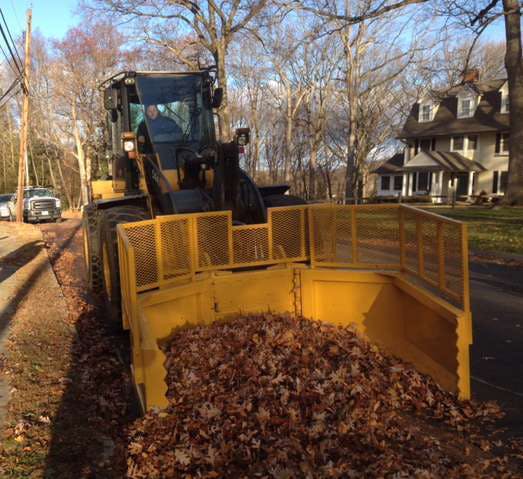 Rockland Manufacturing has introduced a cleanup grapple that mounts in place of the standard bucket on wheel loaders for clearing debris.
The grapple uses two independent hydraulic clamps that surround the debris and lift it. An optional 2-foot vertical extension prevents loss of material when moving large loads.
Rockland says the grapple is wear- and abrasion-resistant and has heat-treated, reversible, bolt-on cutting edges.
The grapple also comes in extreme-duty versions and can be customized for severe applications and other specialized uses.