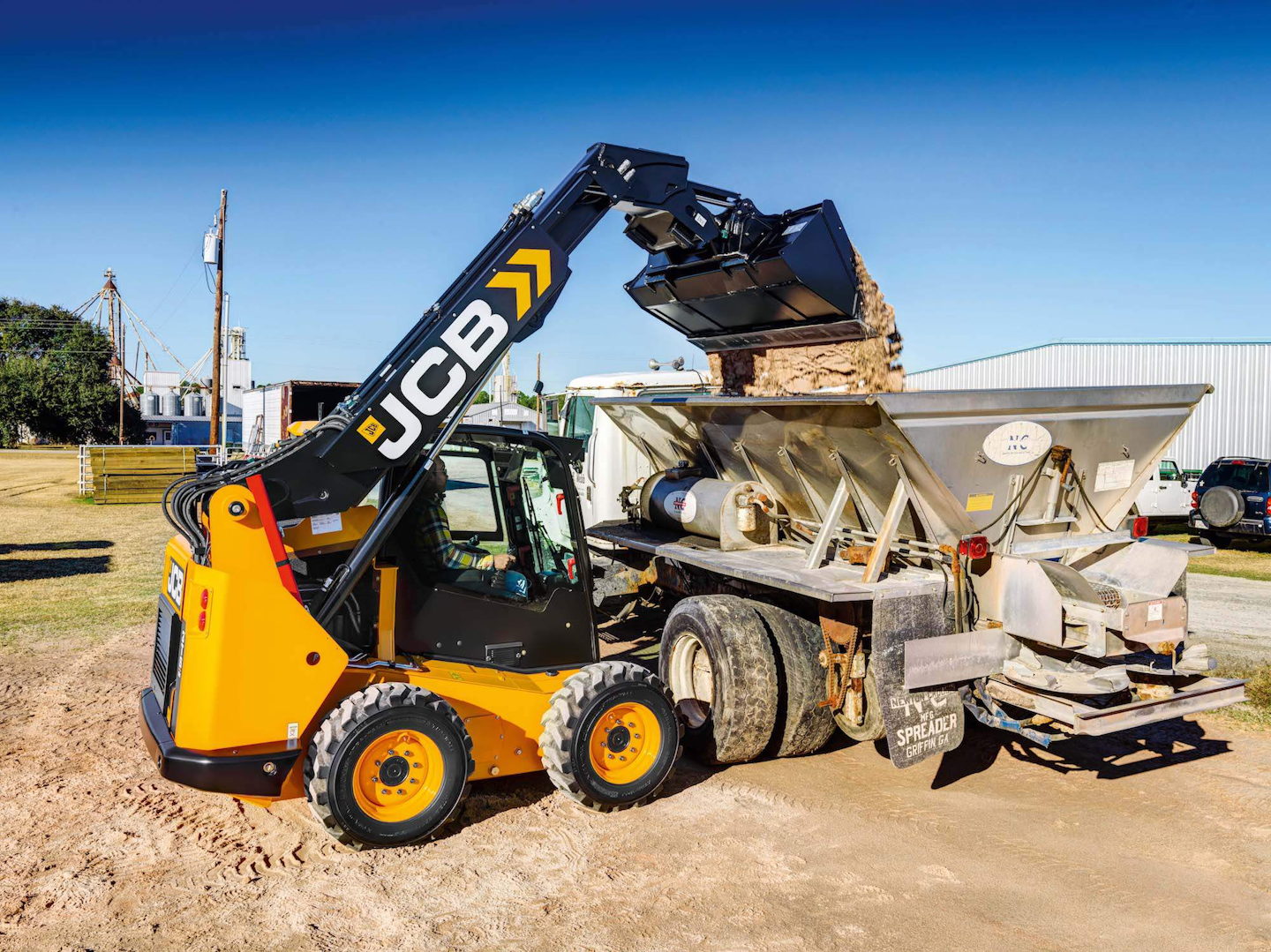 Three years after being elevated to the position, Arjun Mirdha is out as president and CEO of JCB North America (JCBNA) in favor of another company veteran.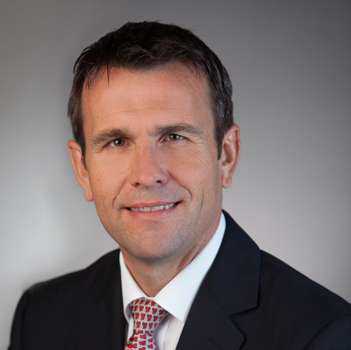 Richard Fox-Marrs has left his role as president of JCB North America's Agriculture division to replace Mirdha. In the company's announcement of Fox-Marrs's promotion, Mirdha is not mentioned. According to a report from the Savannah Morning News, JCB representatives would only say Mirdha is "pursuing other opportunities."
Mirdha was with the company for 20 years. And he might not be the the only member of JCBNA's current leadership to depart. In response to the Morning News asking if more leadership changes could be expected, JCB said it would be making "future announcements… as the company focuses on 'minimizing impacts to business and ensuring the highest levels of customer service.'"
Fox-Marrs has been with JCB for 26 years and before serving as Ag president, he worked as managing director of both the Ag division and the company's Loadall telehandler business.
In his new role, Fox-Marrs will oversee all of JCB's North American operations, including sales and support for the construction, ag, rental, government and defense industries, JCB says. He will also be responsible for production at JCBNA's headquarters in Savannah, Georgia.
Fox-Marrs currently serves on the board of the Association of Equipment Manufacturers (AEM) and has served on the Farm Equipment Council in the UK and was chairman of the Agricultural Engineers Association (AEA) Farm Equipment Council in 2013-2014, according to the JCB press release. He also served as a board member for AEA and represented the UK on the European Committee of Agricultural Machinery Manufacturers Associations Board.