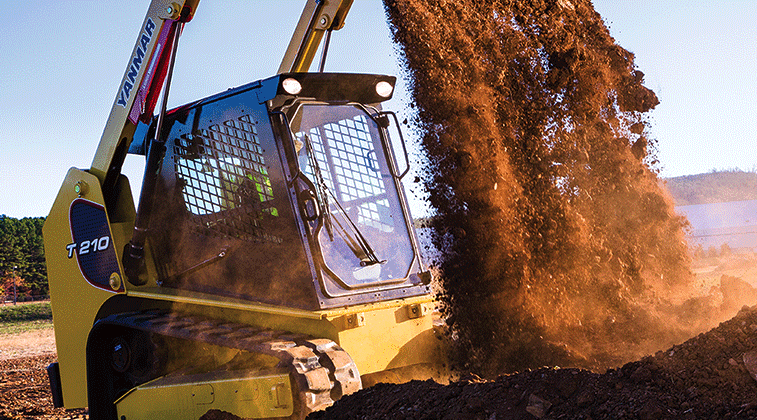 Engine and equipment manufacturer Yanmar America has announced that it is making changes to its organizational structure that will "strengthen its customer support functions in accordance with the company's growth strategy."
The company is splitting its current Operations Division into two new divisions: Manufacturing and Operations. The current director of Operations, David Smith, will now lead the Manufacturing Division which will encompass manufacturing, production, quality management and procurement.
Doug Englert, the current director of the company's Parts and REMAN division, will lead the new Operations division which will cover logistics, warehousing and facility maintenance/safety.
Yanmar is also creating a new Customer Support Division that will oversee parts/accessories sales, marketing and procurement, customer service and training/education. Customer Support will be led by Arne Irwin who will also continue in his current role as Energy Systems division manager.
The company has also named Liston Edge as senior manager of Parts & Accessories; Rickey Walker as senior manager of Customer Service and Tim Miller as senior manager of Training & Education.