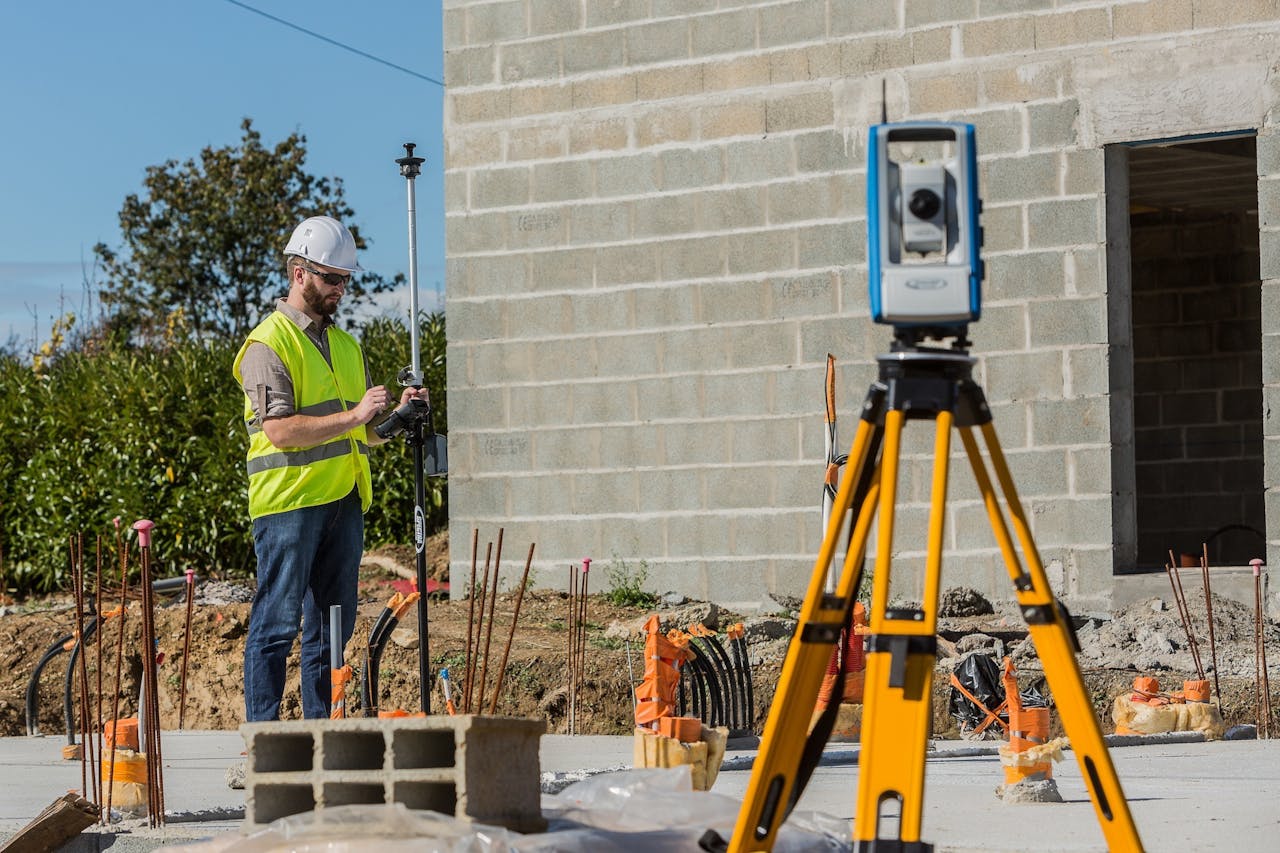 A new robotic layout instrument and an update to its Nomad data collector were among Spectra Precision's introductions at World of Concrete 2016 in Las Vegas.
The FOCUS 35 RX robotic instrument provides "a one-person layout solution," Spectra Precision says.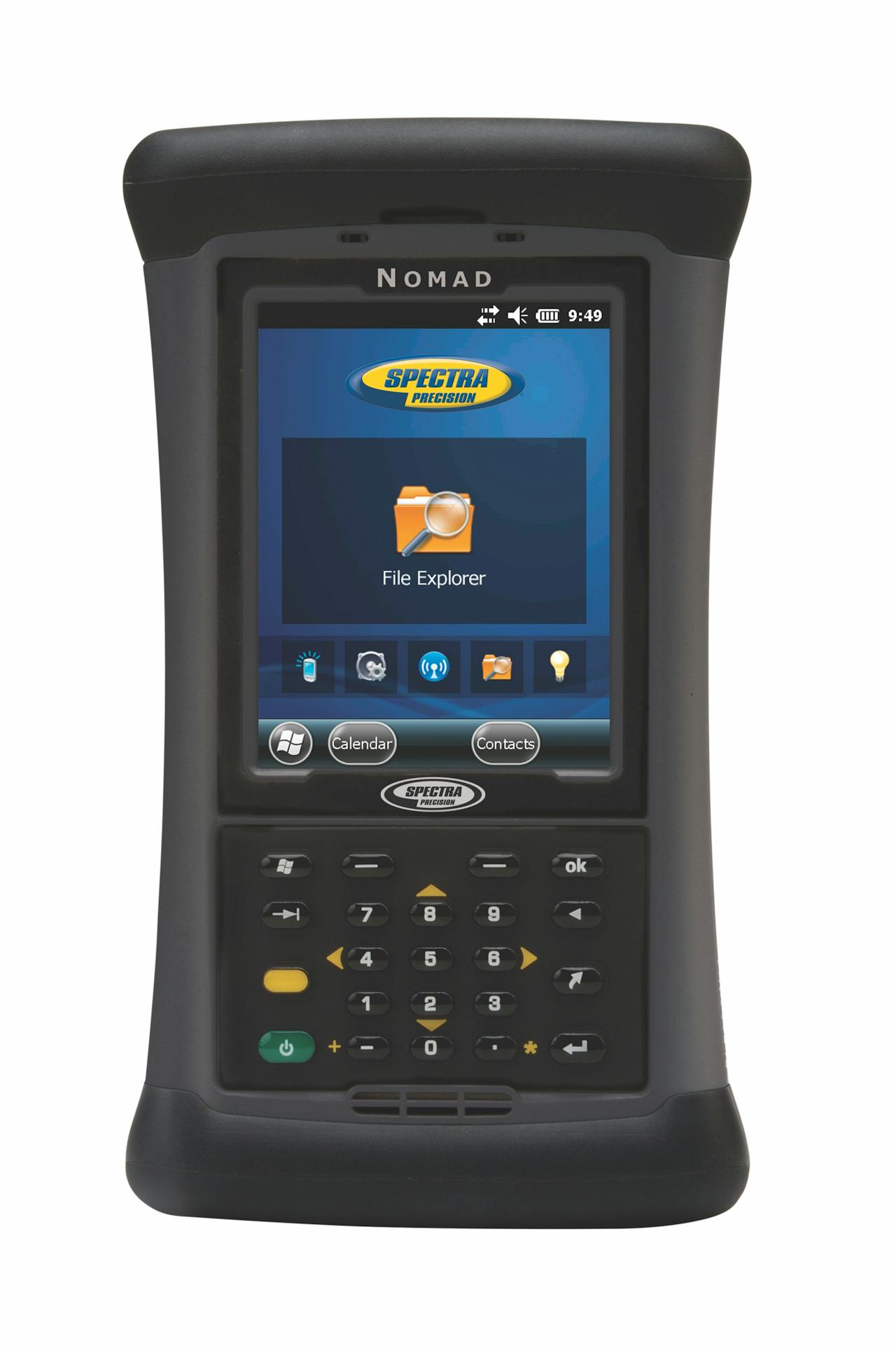 A tracking sensor enables the device to constantly lock onto the prism while StepDrive motion technology controls the horizontal and vertical motion of the device's motors.
The FOCUS 35 RX is available in 2-, 3- and 5-inch accuracies and is controlled by the SP Ranger or Nomad data collectors.
Speaking of the Nomad, Spectra Precision introduced the new 1050 model, which replaces the 900. The device features upgraded internals including 512MB of RAM, 8GB of flash storage and a 1GHz processor.
Plus, a new 3.75G dual-mode GSM and CDMA WWAN modem has been added.
Alongside the introduction of the 35 RX and the new Nomad, the company announced updates to its Layout Pro and Layout Pro Office software:
Layout Pro version 2.2.0: Contains new features and updates to enable points to be created from DXF features and CAD elements, to create and edit point patterns such as anchor bolts, the addition of a new Reference Line setup and more.
Layout Pro Office version 2.2.0: Now includes enhanced functionality: a DXF Import routine that automatically creates points and lines has been added, a new 30 day, full-functioning demo of Layout Pro office has also been added, the Layer Manager is now easier to use and the CAD importers and exporters have been updated.
All of the new products are available now.