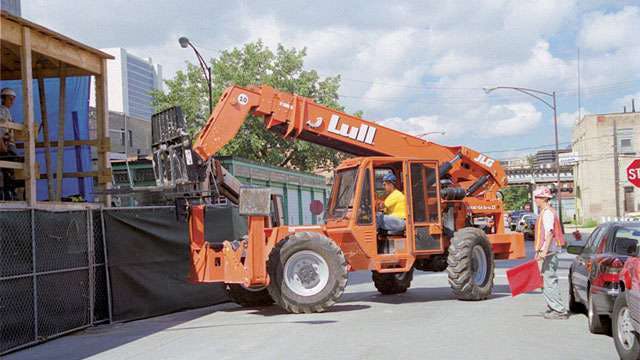 JLG has announced that it will discontinue its Lull line of telehandlers.
The company says that beginning next year in 2015 the Lull 644E-42, 944E-42, and 1044C-54 Series II will no longer be manufactured as part of the JLF telehandler portfolio.
The company will continue to manufacture SkyTrak and JLG-branded telehandlers.
JLG's global product director for telehandlers, Brian Boeckman, said the decline of the telehandler market for the last several years combined with the increased cost of complying with the Environmental Portection Agency's engine standards led JLG to discontinue the line.
"Our comprehensive telehandler portfolio remains solid, however, and we believe there are significant models across our JLG line of equipment that will support the shift for our customers beyond 2015," Boeckman noted.
The company says it will continue to provide full support for all Lull machines in the field with parts and service.