Each month, we feature one of our Equipment World staff members. This month, we bring you Sheana Sexton, production manager for Equipment World magazine.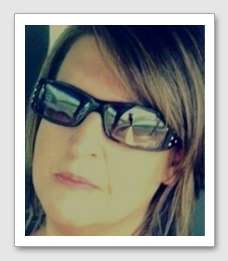 Sheana is the Advertising Traffic Manager for Equipment World and has been with Randall Reilly for 11 years. She also coordinates with advertisers, sales, editorial and production to get all ads in-house, checked and ready to be published in each issue.
In her spare time, Sheana enjoys spending time with her husband Anthony, her children Taylor, Jake and Connor and her 4-year-old granddaughter Kami-Lyn. She also enjoys her hobby of crafting and loves making baby shower gifts and décor. She attends many crafting events during the year showing off her unique gift designs. Visit Cakes4baby123 on Facebook to find out more.
Contact Sheana at 205-248-1128 or ssexton@randallreilly.com.