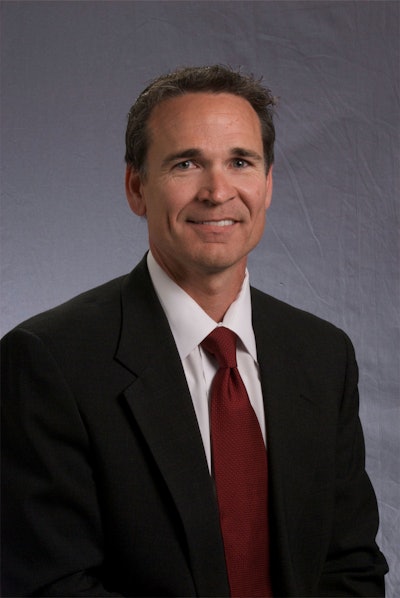 Yokohama Tire Corporation made several strategic management promotions within the company.
Dan King moved from vice president of sales and marketing to senior vice president of sales and marketing. Thomas Masuguchi was promoted from controller to vice president and controller.
John Cooney was promoted from director of commercial sales to director of export. He will help develop Yokohama's sales, operations and brand strategies for consumer and commercial export.
Rick Phillips moved from manager of commercial sales to director of commercial sales. He assumes the department's reins from Cooney.
Minoru (Mike) Nakayama was promoted to chief advisor of corporate strategy and product planning. Nakayama will advise in the areas of corporate strategy, product planning for consumer tires and motorsports.
Alan Easome moved from manager of supply chain planning to director of supply chain planning. He will divide his time between Yokohama's Fullerton headquarters and Salem, Virginia, plant.
Percy Cottle was promoted from district sales manager of export to zone manager of export. Andrew Briggs moved from account manager to senior manager of motorsports. He will head up Yokohama's motorsports department.