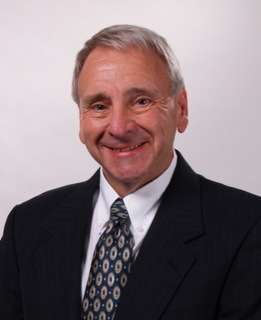 After marketing to the construction and concrete industries for 28 years, Jim Layton will retire from Wacker Neuson at the end of 2010.
As marketing communications manager, Layton expanded the department from a one-man operation supporting a dozen products to leading a team of professionals with a multi-million dollar budget supporting nearly 400 products.
He started the Wackerman Club, known today as the Wacker Neuson Rewards Program, and it now has more than 20,000 registered contractors.
His most recent marketing innovation, the Wacker Neuson Trowel Challenge, combined efforts from sales, manufacturing, sales channel partners, trade magazine publicity and electronic social media to generate awareness for Wacker Neuson ride-on trowels. The program was directly responsible for nearly $100,000 in related equipment sales at dealer events.
Jim says he is leaving Wacker Neuson to spend more time with family and friends and to pursue other interests within the industry.