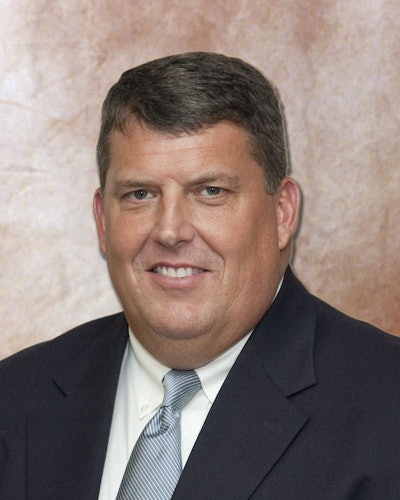 David Cummins is the new branch operations manager for the Whayne Supply branch in Louisville, Kentucky.
Cummins has been with Whayne for more than 23 years and spent most of his time as a district sales representative for the Bardstown area and the Southern Indiana territories. He is a graduate of Eastern Kentucky University with a Bachelor's degree in communications.
Whayne Supply is a dealer for construction, industrial, mining, paving and agricultural equipment such as Caterpillar, Reedrill and Trail King.