Ritchie Bros. Auctioneers has named Ann Fandozzi as its new CEO, effective Jan. 6.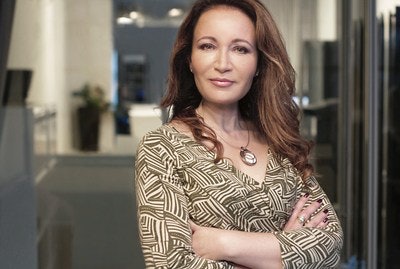 Fandozzi comes to Ritchie from ABRA Auto Body & Glass, a national damaged vehicle repair company, where Ritchie says she "engineered a step-change in profitability and laid the foundation for an all-new customer experience through technology."
"She brings a strong customer focus, deep experience in technology, and outstanding management capabilities that will further Ritchie Bros.' strategic transformation as a multi-channel, technology-enabled global business," says Bev Briscoe, Ritchie board chair.
Fandozzi succeeds co-CEOs Sharon Driscoll, Ritchie CFO, and Karl Werner, president, international, who lead the company during an interim period after Ravi Saligram stepped down in October after five years with the company.