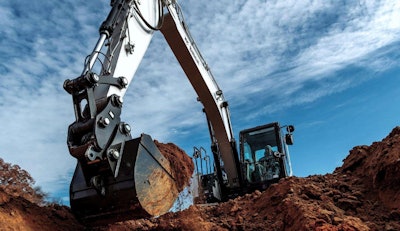 With an eye toward developing radar sensor systems, Doosan Bobcat North America says it has formed a strategic equity investment with Lawrence, Kansas-based Ainstein AI, a startup radar technologies company.
"Radar will enhance equipment performance and provide our customers with optimal productivity and the ultimate operator experience through sensor technology," says Joel Honeyman, vice president of global innovation at Bobcat.
Bobcat and Ainstein have been working together since June 2020. The two intend to "create next-generation radar sensor solutions to detect objects" while using Bobcat equipment. Ainstein has developed a system that collects object position data, such as range, azimuth, elevation and doppler information.
The system then provides real-time alerts to operators by using a combination of mmWave radar (a sensing technology for detection of objects and providing the range, velocity and angle of these objects), sensor fusion and artificial intelligence. Bobcat says the technology will enable obstacle avoidance solutions and technologies that support future autonomous operations.