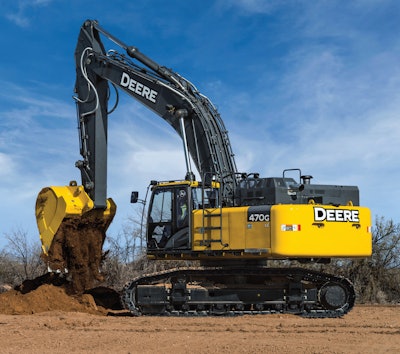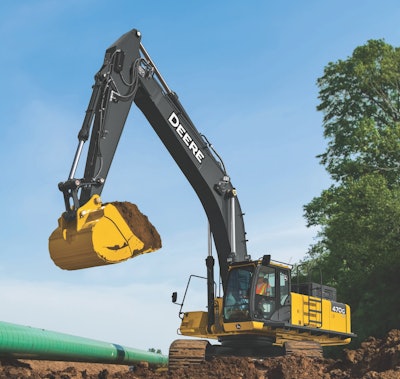 Deere & Company will lay off 57 additional workers from its Davenport Works plant in Davenport, Iowa, according to a report in the Des Moines Register.
The action follows Deere's fiscal 2019 report when the company said it expected 2020 construction equipment sales to drop by 10 to 15 percent. This was despite the record year the company said it had for sales and operating profit in its construction and forestry business.
The layoffs follow others that were announced in September for both the Davenport Works and John Deere Harvester Works in East Moline, Illinois. At that time, Deere laid off 113 employees at the Davenport Works and 50 employees at the Harvester Works.
During the first round of layoffs, Ken Golden, director, global public relations at Deere, told the Quad-City Times that no other Deere locations would be included.
In the most recent layoffs, Golden told the Register that the cuts were made "in response to current market conditions. Each Deere factory must balance the size of its production workforce with customer demand for products from their individual factory," he said.
The new cuts will be effective Jan. 6, says the Register.