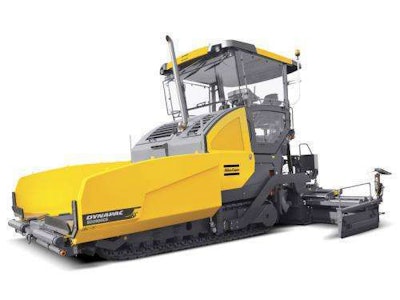 Dynapac, the road construction equipment division of Atlas Copco, will soon have a new owner.
The Board of Directors at Atlas Copco has decided to sell it, saying in a brief announcement that they don't believe the brand has the economies of scale necessary to become number one or two in that market.
Dynapac manufactures pavers, planers, and roller compactors for asphalt and soil applications. The division has sales and service operations in 37 countries worldwide, production units in five countries, and employs 1,265 people.
Atlas Copco acquired Dynapac in 2007.