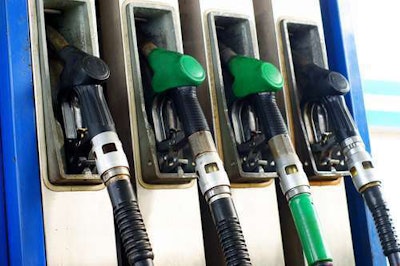 The national average retail diesel price fell 5.1 cents to $3.846 a gallon – the lowest price in five months – during the week ended Monday, June 4, according to the U.S. Department of Energy's Energy Information Administration. The average price has fallen 30.2 cents in the past eight weeks and is 9.4 cents below the same week last year.
Average retail prices fell in all regions, led by a 6.7-cent decrease on the West Coast, which excludes California, where prices fell 5.9 cents but remained the nation's most expensive at $4.169 a gallon. The smallest decrease was 2.9 cents in the Rocky Mountain region. The least expensive diesel was $3.746 a gallon in the Midwest.
Complete diesel price information is available on EIA's website.