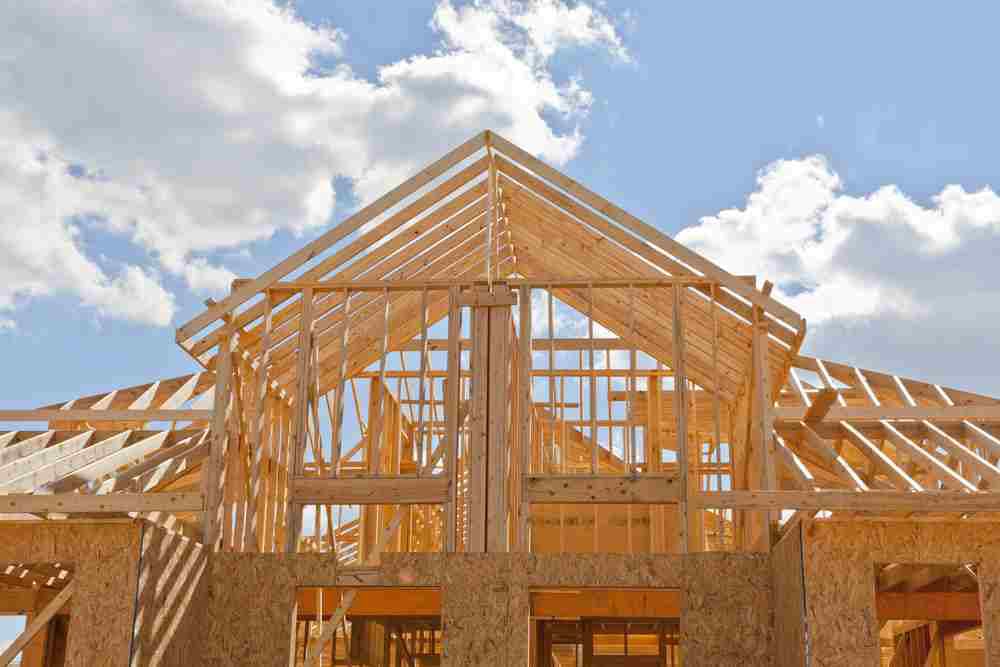 Despite continued increases in single-family homebuilding, total construction spending in November dipped 0.4 percent to $1.122 trillion.
Spending remains 10.5 percent above the year-ago mark, according to preliminary data from the Commerce Department.
Total residential spending rose 0.2 percent to $434 billion in November and is up 11 percent year over year. Private residential rose even further, 0.3 percent, to $428 billion.
Single family construction rose 0.6 percent to $227 billion and is up 9.3 percent year over year. Apartment construction fell 0.7 percent to $57 billion but remains up 24.5 percent year over year.
Total nonresidential accounted for the monthly dip, falling 0.8 percent to $688 billion. The largest percent decreases among nonresidential sectors came from public safety, down 8.1 percent to $9 billion; water supply, down 7.2 percent to $13 billion and conservation and development, down 4.9 percent to $8 billion.
The largest nonresidential percent gain came from communication, up 4.4 percent to $21 billion.
Nonresidential remains up 13.6 percent year over year.
Total private spending fell 0.2 percent to $828 billion and is up 12 percent year over year.
Government spending fell 1 percent to $294 billion and remains up 6 percent year over year.