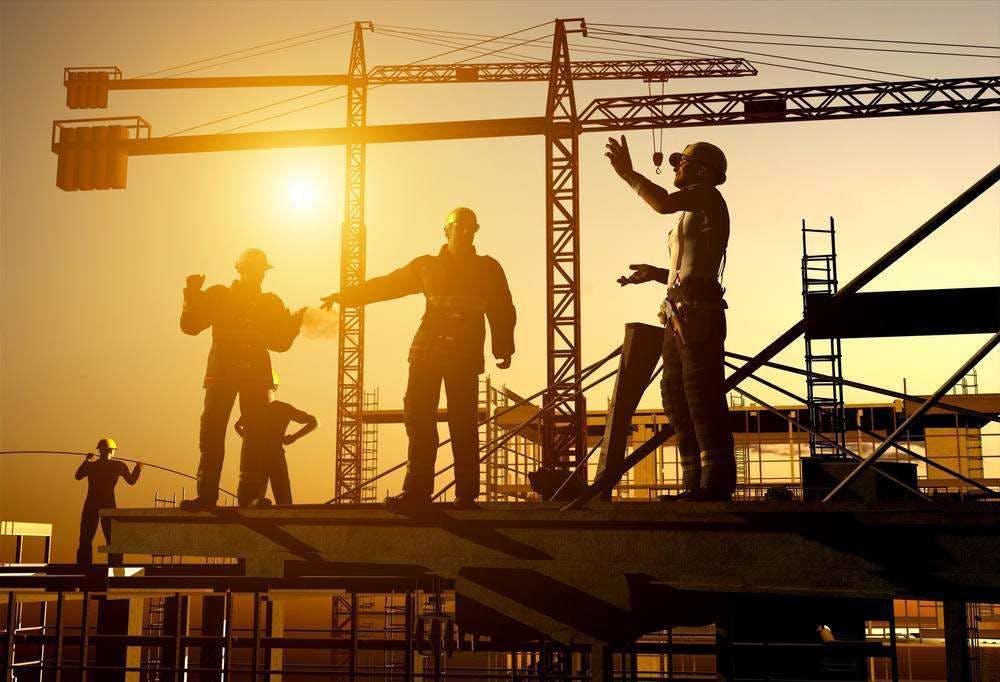 Contractors in Colorado say that while there is plenty of work to go around, they are falling behind on jobs they have while unable to take on new jobs due to a serious shortage of skilled workers in the state.
Doug Dohn of Dohn Construction in Fort Collins told the Coloradoan that none of his current jobs are adequately staffed. "There's a huge shortage of tradesmen," Dohn told the paper.
To attract skilled workers and to compensate his current crews for their extra work, Dohn says he has increased wages which has translated to increased bids.
The paper reports that Larimer County lost 3,300 construction jobs during the recession. And as has been the case in other states, many of the workers who left have gone for good, seeking out more stable industries while others have taken on jobs in the booming oil and gas industry.
However, an additional wrinkle mentioned by Colorado State University regional economist Martin Shields is that many of Larimer County's pre-recession construction jobs were held by Hispanic migratory workers who moved away when construction work dried up.
Gerry Lockman, CEO of L&L Acoustical, also based in Fort Collins, told the paper that he could do 50 percent more business if he could find more drywallers. Meanwhile, Michael Campana of Bellisimo Inc. is being forced to bring in multiple crews from around the state to finish a housing project that would have only required one crew in the past.