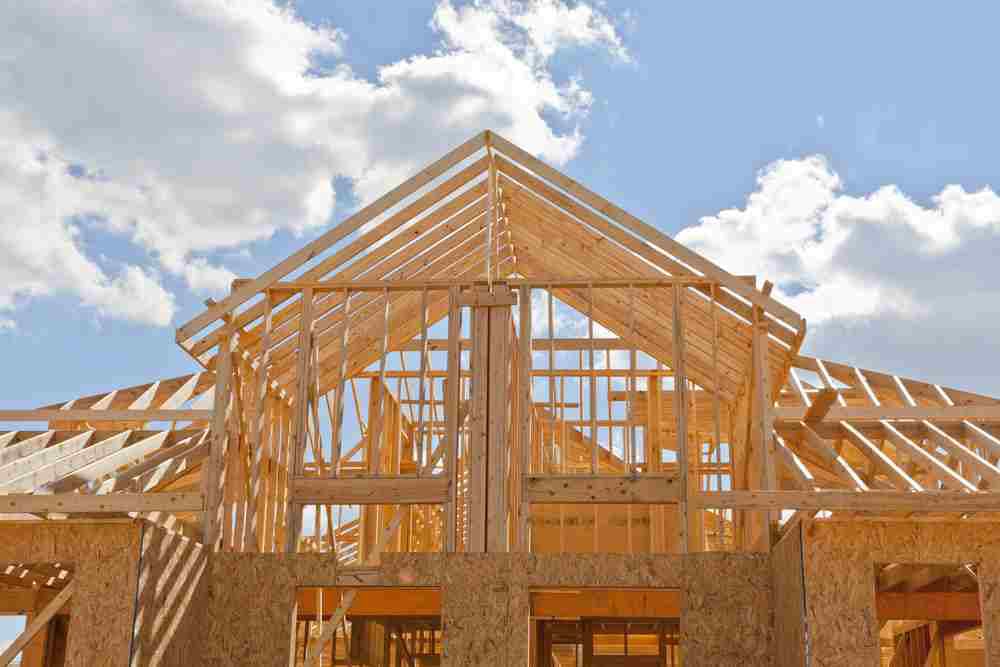 Home starts rose 2.8 percent in March due to an increase in single-family homes, signaling what many analysts hope to be an end to construction slowdowns caused by the harsh winter weather.
U.S. home starts rose to a seasonally adjusted annual rate of 946,000 from February's revised rate of 920,000. February's figure was revised upward from the original estimate of 909,000.
And while March's figure represents a slight monthly gain, it is 5.9 percent below the rate of 1.005 million hit one year ago.
Construction on single-family homes began in March at a rate of 635,000, up 6 percent from February. The single-family home rise more than offset a 3.1 percent drop in apartment construction during March to a rate of 292,000.
A troubling sign looking forward is the 2.4 percent drop in building permits last month to a rate of 990,000. The figure is above the rate of 890,000 from last year.
The main factor in the drop in permits was an 8 percent drop in those issued for apartment construction, down 8 percent to 370,000. Permits issued for single-family construction was up a small amount, 0.5 percent, to 592,000.
Home completions dropped 0.2 percent in March to a rate of 872,000. That figure is 7.7 percent above the figure from the same time last year.
With the shortage of skilled workers weighing on the minds of many, homebuilder confidence edged up slightly this month from 46 to 47, according to the National Association of Home Builders/Wells Fargo builder sentiment index. However, any reading below a 50 indicates most homebuilders believe market conditions are poor.