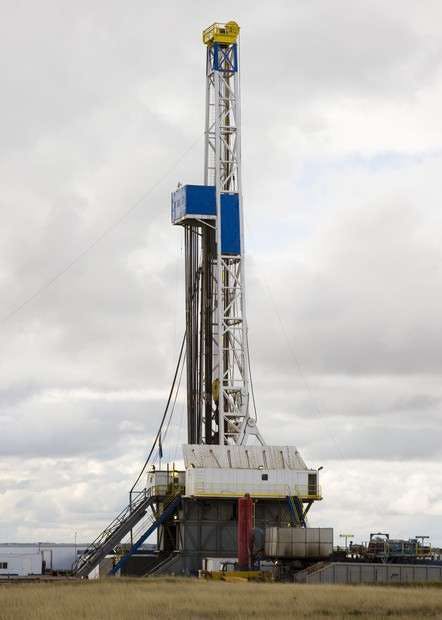 The oil boom that has pulled in construction workers and contractors from across the country to the sparsely-populated state of North Dakota has led to a building boom that now requires even more workers.
The huge population growth for the state has created a demand for new government buildings, schools, hospitals recreation centers and more quality-of-life projects, reports South Dakota newspaper the Rapid City Journal.
In response to the demand, a coalition of six labor unions called Dakota Construction Careers has launched a recruiting campaign to attract both current construction workers and people outside of the industry willing to learn a trade to western North Dakota.
The campaign includes job fairs in eight North Dakota communities and four South Dakota cities. The coalition says these jobs will pay about $50 an hour—well more than North Dakota's average trades worker wage of $20.29. Construction laborers in the state make an average of $15.61 an hour.
The gap between the wage these new jobs in North Dakota offer is even larger when comparing it to average wages in South Dakota: $16.81 for operators and $12.67 for laborers.
Because of that discrepancy, contractors who are hiring along with entities who need to hire contractors are having a hard time doing so in South Dakota.
"We've had an ad out many times over the past two years for highway workers, and no one has applied," Valerie Williams, administrative assistant with the Haakon County Highway Department, told the Journal. "We have one out now, and we haven't had one application. They pay so much more (in North Dakota) that it makes it more difficult."