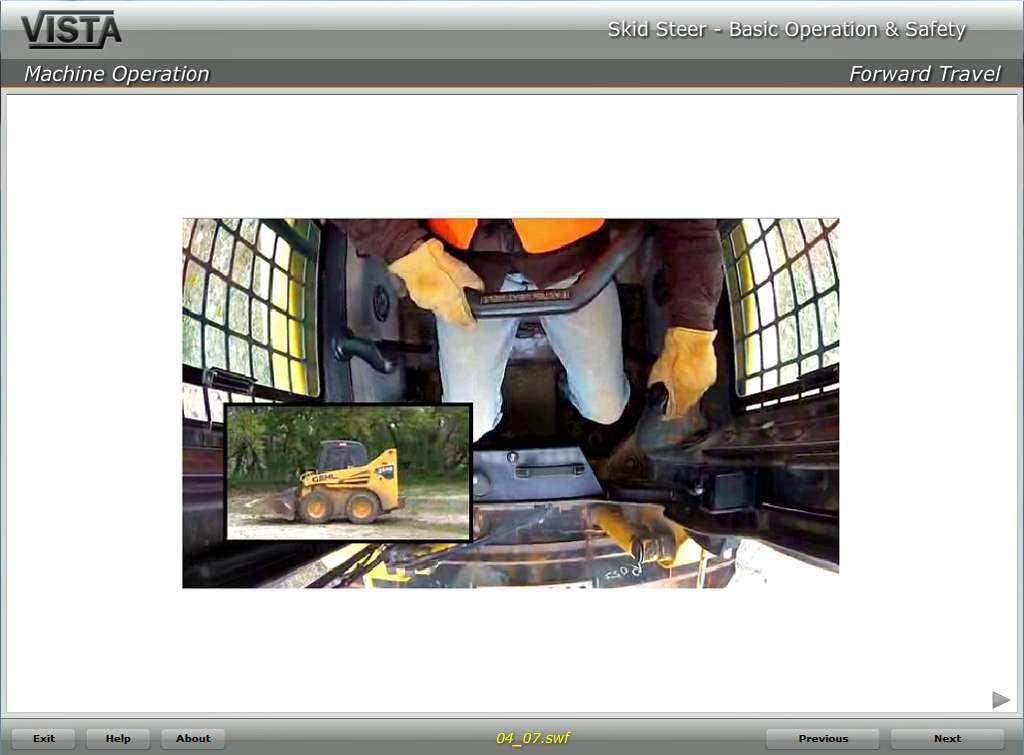 Efforts to reduce construction accidents and injuries are slowly but surely having an effect, as each year OSHA's tally of construction-related fatalities drops in number.
Perhaps it's a matter of more construction company owners taking a proactive approach to safety—a simple attitude adjustment considering today's easier access to a wide variety of safety training materials.
Some safety training providers are making it even easier to implement a top-notch safety program. Although online modules have long been available for trainers, there have been some common-sense changes made lately in ease-of-use as well as the number and types of training programs available.
I met with Vista Training's Bruce Rabe, Rick Longstaff and Chuck Frey during ConExpo-Con/Agg, and they brought me up to speed on what the company's been doing to make safety training more convenient for their clients.
For Vista, the answer was implementing a flat pricing model. "We've put a 'Netflix model' into place," Frey, Vista's marketing manager, said. "For one set fee per month or per year, you can train as many people as you want. It gives the training staff enormous flexibility."
Vista customers can also purchase programs on a per-use basis if they wish.
Rabe, the company's CEO, says the benefits of using an online system such as the company's Silver Series—which covers basic machine operation on a number of types of equipment—are numerous. "It provides a good foundation for operators," he says. "It's not just useful for entry-level training, though; it's a good tool to use for remedial training. Also, this provides a consistency you can't find in instructor-led training."
The à la carte approach to safety ensures construction firms don't have to try to mold a one-size-fits-all program to their company's specific needs. With more flexible training options available, there's almost no excuse not to bring outdated or insufficient safety programs up to speed.