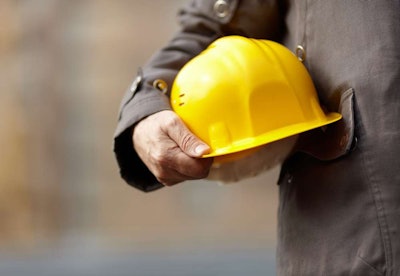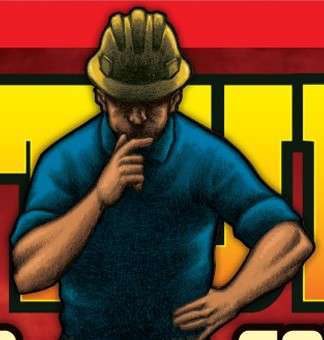 In our recent special report, "The Future of Your Construction Company", we focused so much on contractors retiring or transitioning out of the business that it almost begs a question.
What does it take to succeed in the construction business?
I've been in the fortunate position of interviewing at length dozens of our Contractor of the Year finalists and winners over the last 10 years, some of the smartest and successful contractors you'll find, and I've come up with a pretty good idea of what makes a successful contractor.
Here's what I've learned:
1. They've got an eye for talent.
Most successful contractors ask their own employees to put the word out when they're hiring. When a competitor has layoffs, they know who's good and who to go after. They keep an ear to the ground and as a result rarely have to put an ad in the paper.
2. They take care of their people.
Finding qualified people with a good work ethic is difficult in this day and age. But when these contractors find one, they make sure they pay them well, they listen to their ideas and they provide a career path up to supervisory level. They don't mollycoddle, but they don't act like drill sergeants either. They make their companies places where people want to work.
3. They go above and beyond the requirements of a bid or a contract to fix problems and to satisfy clients.
Turning customers into stark raving fans separates the good from the great. That's why time and again we find so few of our Contractor of the Year finalists doing hard bid work. Many of their customers don't even bother to bid out the work, knowing that these guys will do the work right the first time at a fair price with no delays or hassles.
4. They embrace technology.
Less than 10 percent of earthmoving contractors in general use GPS/GNSS technology. More than half of our Contractor of the Year finalists use it. It's a tough nut to crack at first, but the ones that do so, dramatically improve their productivity. Likewise with telematics. Being able to know at any point in time where all your trucks and machines are and what they're doing gives them tremendous competitive advantages.
5. They follow the money.
The fun in construction is mostly in the field. But our Contractor of the Year finalists know that they have to pay attention to the books. The boring, spreadsheet-dominated business side has to be attended to. The best get into it with the same intensity they bring to field operations and can tell you to a dime what everything costs. They bid better and more confidently than competitors and rarely leave money on the table.
6. They are true leaders.
Dwight Eisenhower once said leadership is getting extraordinary results from ordinary people. Some are born leaders. Some learn it through experience or study leadership and apply it to their lives. But time and again what we've seen is that most of our Contractor of Year finalists and winners build great businesses by finding, nurturing and motivating the ordinary people who come to work for them.
What about you? What do you know that makes contractors successful? Email me at tjackson@randallreilly.com.