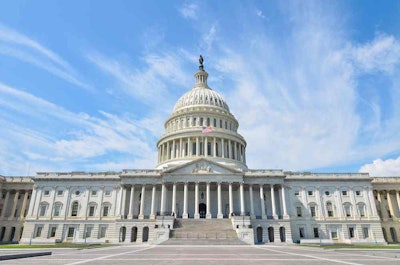 Though we had a ton of news coming in to the site last week thanks to the big ICUEE 2013 show in Louisville, one story we didn't have was the latest on job numbers in the construction industry.
That's because the government provides those numbers and, as we're sure you're aware, the government is shut down.
The Bureau of Labor Statistics releases jobs numbers and had a release scheduled for Oct. 4. Due to the shutdown, that report didn't go out. The Commerce Department releases both the report on monthly construction spending and the one for housing starts.
The spending report usually comes at the beginning of the month while the housing report typically comes in the second half of the month. Those won't be available until the shutdown is over either.