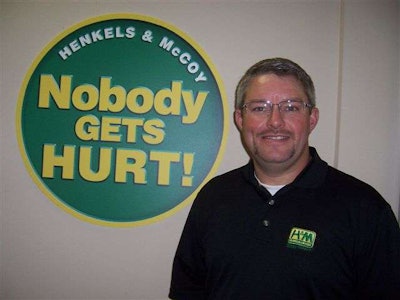 Christopher Finch of Henkels and McCoy is now a certified equipment manager with the Association of Equipment Management Professionals, an individual membership organization made up of equipment maintenance managers.
Prior to certification, applicants are rated on their experience accomplishments in equipment maintenance management, and must successfully complete a comprehensive, competency-based examination.
To maintain professional certification, an equipment manager must accumulate professional credits based on their involvement in the profession.