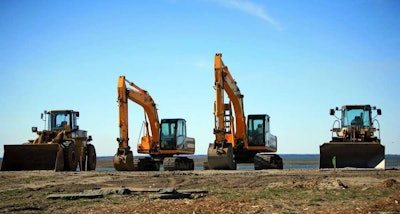 One thing I learned long ago was the bottom-line impact of reducing costs. I don't mean cutting costs—I mean reducing costs. There is a significant difference. One brings immediate relief to the bottom-line while the other brings more sustainable results.
Over the next several posts, I will share 74 tips to help you reduce costs. Here are my first 10:
1: Know the impact of cost reduction.
The average heavy highway construction firm has 25 to 30 percent waste in their maintenance or shop costs. Most shops are far from models of excellence and efficiency. Remember: the money you save goes straight to the bottom line.
2: Get a robust Computerized Maintenance Management System.
Key to managing costs is tracking and analyzing them. You can't improve costs until you track them. Many software programs are geared toward accounting, and the fleet management module is not as strong. Some programs are better than others, and one size does not fit all. If you contact me, I'll be happy to give you some recommendations. Get an affordable program and learn it. The cost of buying and installing a program that works for you is less than the loss of money not being tightly managed.
3: Use the CMMS.
What you get out of your CMMS depends on the accuracy of what you put into it. If your company's CMMS is weak, resolve the issue by giving more training, and practicing. You can't learn a system through osmosis—you need to practice with it to gain competency. Stop with the paper—this is the 21st Century!
4: Set a goal.
Develop a series of objectives to improve your costs. For example, your overall goal might be "reduce our maintenance costs as a percent of revenue by 10 percent by January." Then establish sub-goals, such as "reduce overtime by 10 percent" or "increase inventory turns by 20 percent." You may have to adjust the goals as you go along. If you focus on the right areas, improvement will come.
5: Where are your costs relative to others?
Find out where you are compared to others through benchmarking. You may be overspending compared to others with similar businesses and fleet sizes. For a full discussion of this point, plus industry, best-in-class and world class averages, click here to read my post on benchmarking.
6: Hold a cap on overtime.
Ten percent is a reasonable expectation for a busy fleet. But be careful: taking overhead away may be best done slowly. You may want to reduce it in increments. Explain why it is being cut.
7: Provide incentives for proactive activities.
Too often we reward people for the wrong performance (overtime for breakdowns, recognition and praise for fixing emergencies, etc.). Consider bonuses or incentives tied to cost reductions, improvements in preventive maintenance percentages, increased uptime, etc. Reward the right behavior to keep it coming.
8: Ask the team for their ideas.
Hold meetings with your shop and field mechanics and stress the need to lower costs. Challenge them to come up with savings ideas.
9: Use the cost reduction ideas.
Make cost reduction a priority. Show it is an important strategy. Track your goals on charts in the shop. Discuss shortcomings and praise progress. And if an idea doesn't pan out, just try another.
10: Training is critical.
Make sure your people have the necessary skill sets. Poorly trained technicians take longer to perform their jobs and produce more call-backs. A good rule of thumb is to spend about 5 percent of your payroll in training.
In my next post, I'll address utilization, emergency work and just what the heck a Pareto Chart is, and why you should use one.
About the Author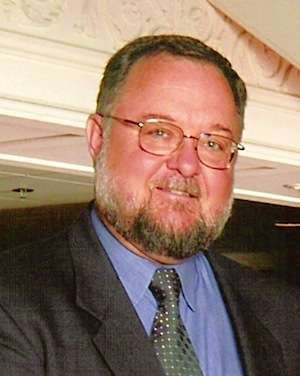 Preston Ingalls has more than 41 years of maintenance experience and is president/CEO of TBR Strategies, a Raleigh, North Carolina-based maintenance and reliability consulting firm. He has consulted with firms that have won the Association of Equipment Management Professionals' Fleet Masters Award for fleet maintenance excellence in 2004 and 2009. In addition, he assisted two other organizations in winning the North American Maintenance Excellence Award.