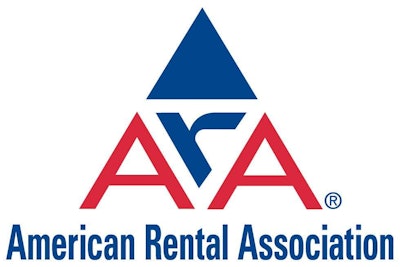 The American Rental Association expects the U.S. equipment rental industry to generate $33.6 billion in revenue this year, an increase of 7.3 percent over 2012.
The data is part of ARA's Rental Market Monitor which was recently updated. The ARA expects construction and consumer spending to be the most important drivers behind equipment rental in 2013.
"The U.S. equipment rental market is expected to continue its upward trajectory and show significant growth through 2017," the report reads. "Strong growth in real residential construction through 2015 will fuel the construction and industrial equipment segment, which is projected to grow 9.8 percent in 2014 and 11.8 percent in 2015."
With Canada's projected $4.6 billion in generated revenue, the North American rental market in total is expected to generate more than $38 billion.
The ARA forecast runs through 2017. By then, the group expects the North American rental market to reach as high as $51.6 billion: with the U.S. generating $46.3 billion and Canada generating $5.3 billion.