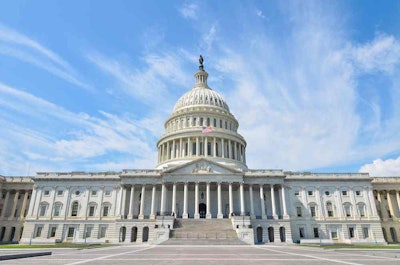 With an estimated $4 billion in federal construction projects in jeopardy due to the sequestration cuts that took effect March 1, construction companies have begun lobbying the government to spare their projects, the New York Times reports.
The Associated General Contractors of America has flooded Congress with e-mails and letters protesting the cuts.
The sequester cuts total $85 billion are evenly divided between military and civilian programs. The Times reports that lobbying has picked up in Washington because many are fearful that the cuts are locked in and set precedent for similar cuts in the eight years to come.
You can view a full rundown of the cuts to be made to federal construction programs here. Largely exempt from the cuts are the Highway Trust Fund and the Airport Improvement Program.