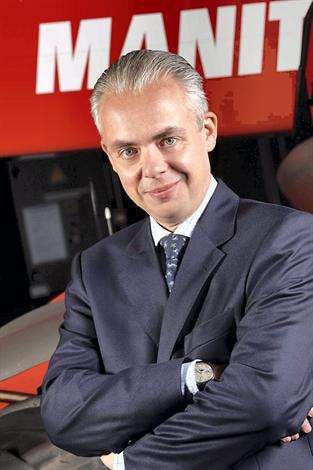 Manitou has announced that President and CEO Jean-Christophe Giroux has stepped down.
"The Board believes that the new environment calls more for an operational focus, with a better balance between profitability and development," according to a prepared statement from the company. Giroux will stay with the company through March 31.
The news comes as a bit of a surprise and was packaged with the company's fiscal year 2012 earnings which it had already announced in January. The formal announcement is made near the end of the second page of the press release, though Giroux is introduced on the first page as "formerly President and CEO."
The 2012 earnings report was mixed. On one hand the company saw as 12-percent increase in net sales and a 2-percent increase in gross profits. On the other, it took the hit of an 11-percent drop in operating profit.
Giroux is being replaced on an interim basis by Dominque Bamas who has served as an independent board member at Manitou since June 2009, though he has been working with the company in some respect for 25 years.
The announcement pays "tribute" to Giroux for "weathering the 2009 storm, for initiating all necessary reforms and for successfully repositioning the CE and IMG divisions on new trajectories." The Compact Equipment division saw a sales boost of 30 percent in 2012 while Industrial Material Handling was up 11 percent.
Henri Brisse, Manitou's worldwide Vice President of sales and marketing, is also leaving the company.