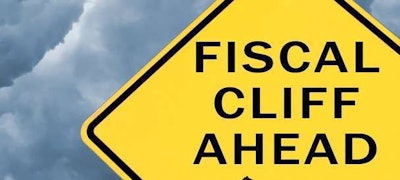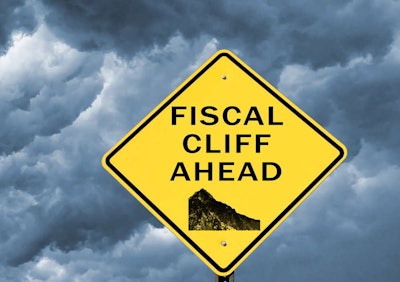 The elections have ended, and Congress is still divided while the United States races toward the fiscal cliff.  In light of this issue, SmartBlog spoke with members of the Associated General Contractors of America on four areas the construction industry should continue to watch over the next year: fiscal cliff and taxes, infrastructure investment, labor and human relations policy and environmental issues.
AGC members declared the fiscal cliff as the top priority because it could potentially cause federal defense and nondefense programs to lose $109 billion on January 2. If this happens, federal construction spending could decrease by $6 billion.
Jeff Shoaf, senior executive director of government and public affairs at AGC, only anticipates a 50-percent chance of Congress dealing with the fiscal cliff in the next year.
The AGC members are more hopeful about infrastructure investment as well as labor and human relations policies because the construction industry may soon see immigration, health care, union organizing and project labor agreements.
SmartBlog discussed in more detail what the industry should expect for labor agreements and the likelihood of more regulations from the Environmental Protection Agency, so be sure to read the full story by clicking here.