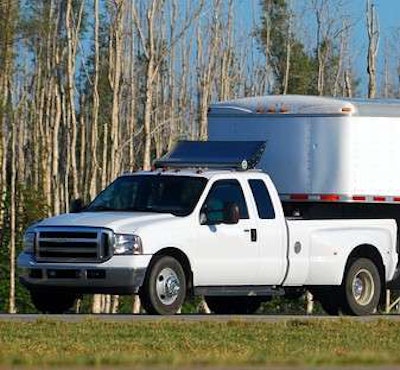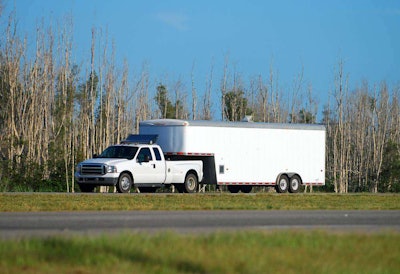 The four days we celebrate as Thanksgiving are also celebrated by thieves who know that this will likely be the longest period of time your trucks and trailers equipment will sit with nobody watching them during the year.
So the folks at CargoNet have come up with a list we think is worth sharing that details all the things you should do to prevent thefts over the holidays or anytime. These include:
1. Ask the local police to make routine checks of your facilities.
2. Avoid having loaded trailers sit unattended when employees are not present. If loaded trailers do need to sit, be sure they are parked in secure areas.
3. Make sure security managers and drivers have up to date license plate, VIN and descriptive information for all tractors, trailers, containers and container chassis to give to the police in case of a theft.
4. Consider covert tracking devices on trucks and trailers and put geofences around any trailers that are not being monitored.
5. Secure all tractors with high security locking devices.
6. Secure all trailers loaded and unloaded with high security ISO 17712 compliant barrier seals in combination with hardened padlocks. Use king pin locks for unattached trailers.
7. Check to make sure that facility lighting, back up generators, alarm systems and surveillance equipment are all in good working order before you leave for the weekend.
8. Never treat an alarm signal as a false alarm. When targeting warehouse locations, cargo thieves often trip facility alarm systems multiple times before breaking in to give law enforcement and facility managers the impression that the alarm system is malfunctioning.
9. Remove keys from all facility equipment, especially motorized pallet jacks and forklifts.
10. Document and report all suspicious activity that occurs in and around a facility to security personnel.