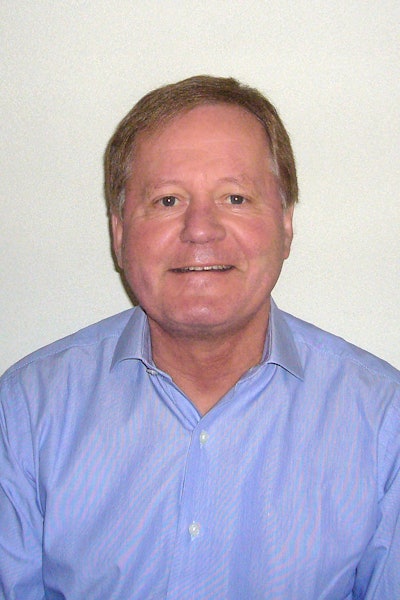 Robin Zahn joined Trencor as the international territory manager for Europe, North Africa and the Middle East. He replaces Al Bender, who retired after a 25-year career in the trenching business.
Zahn served as Trencor vice president of international sales from 1992 to 1998. Most recently, he was vice president of international operations for Trench-Tech International.
Zahn is a Dutch national who speaks six languages and has lived, studied and worked in seven countries. He currently resides in Amsterdam. For more information, visit trencor.com.