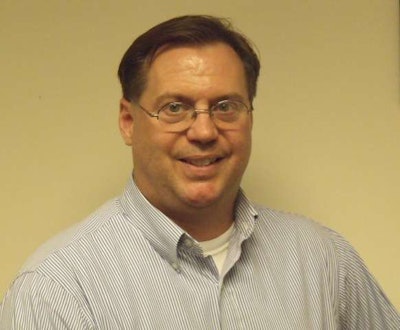 Don Schneider joined Magnetek, a provider of digital power and motion control systems used in overhead material handling, mobile hydraulic, elevator and energy delivery applications, as business development manager for radio controls.
Schneider has more than 14 years of experience in radio controls, including three years as radio controls product manager at Magnetek and 11 years in radio control sales, research and development and engineering management for Hetronic. He will be responsible for managing the radio control sales operations for material handling and mobile hydraulic applications.
For more information, visit magnetek.com.