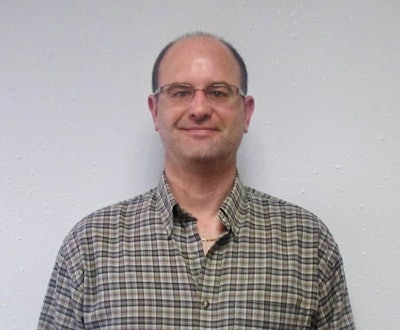 Iowa Mold Tooling, an Oshkosh Corporation company, named John Field as the company's new product manager of material handling. Field has more than 25 years of experience in product application support and material handling systems.
Field will be responsible for leading the company's line of material-handling equipment and helping drive business strategy for the segment. He will also work to strengthen the IMT material handling product lineup. Most recently, Field served as the application and support manager for material handling systems at IMT.
For more information, visit imt.com or oshkoshcorporation.com.