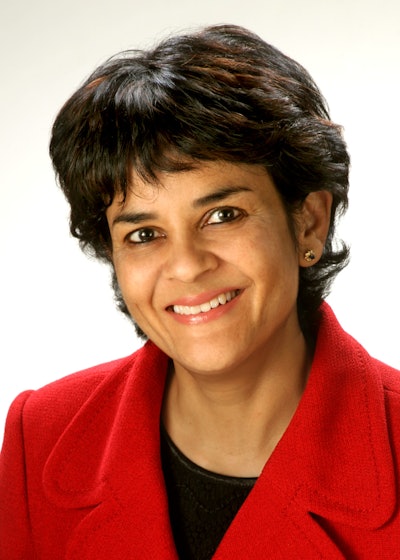 Kamini Patel joined Power Systems Research as managing director of European operations, based in Brussels, Belgium. Patel succeeded Ted Hadingham, who was associated with the European operation for more than 20 years. He will remain as senior director, concentrating on the development of Power Systems Research consulting business.
Before joining Power Systems Research, Patel was the executive director of global marketing for Cummins Filtration, based in Nashville, Tennessee. She holds an MBA from Manchester Business School in Manchester, England.
Power Systems Research, with offices in North America, Europe and Asia, is the leading global supplier of market information to the engine, power products and components industries.