Gregory Poole
Gregory Poole, the Cat dealer for Eastern North Carolina, is celebrating its 70th anniversary, marking the date in 1951 when founder Gregory Poole, Sr. and his uncle William Lewis Gregory started the company.
Poole soon became the sole owner, and today the company is lead by his grandson, Gregory Poole III.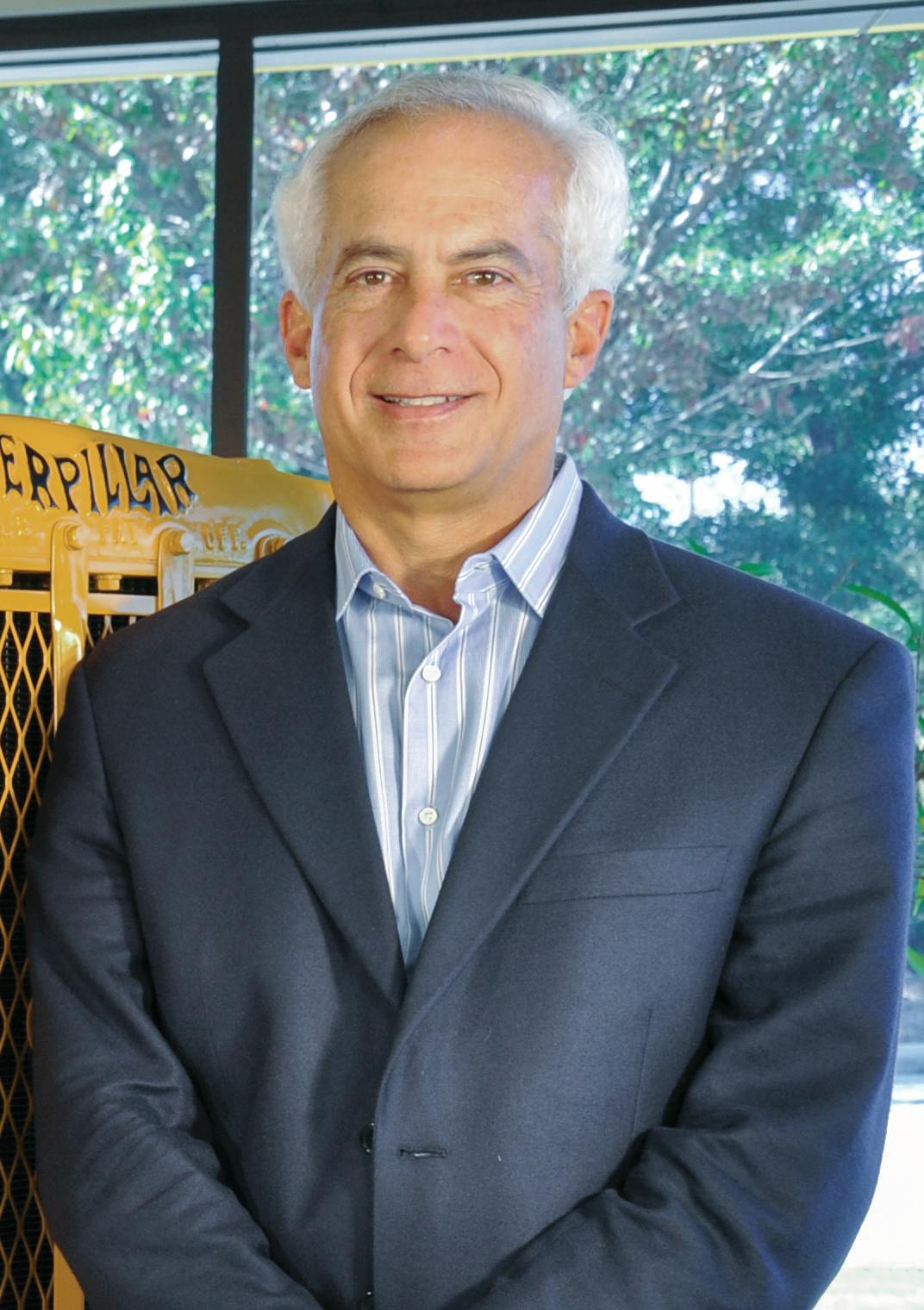 Gregory Poole IIIGregory Poole"I vividly remember the 'early days' with approximately 35 employees and our main store in Raleigh and a small branch in New Bern," Poole says, adding that the company now has 1,200 employees and 21 locations. Poole serves as the company's chairman, president and CEO.
"Our continued focus on people, culture, and customers has gotten us to this point," Poole says. "That same mindset will continue to serve us well into the future, especially as we lay the groundwork to transition into the fourth generation," which includes Poole's son, Greg Poole IV.
In addition to representing Cat, the company also serves as the Hyster and Yale dealer for parts of North Carolina, South Carolina, Virginia and West Virginia.
Alta Q1 sales increase 51% YOY
Alta Equipment Group says its Q1 new and used equipment sales increased 50.6% year-over-year, parts sales increased 44.3% and service revenue was up 28%. Product support revenue in total grew 36% during the same period.
In March, the company acquired ScottTech, which provides material handling and warehouse control software.
Yanmar, ASV add dealers
Yanmar Compact Equipment and ASV Holdings have added 20 locations with the following dealers:
Romco Equipment, Carrollton, Texas, with eight locations
Volvo Construction Equipment & Services, Corona, California, six locations
Stone Equipment, Montgomery, Alabama
Sherlock Equipment Sales, Bremerton, Washington
Rowe's Tractor, Wenatchee, Washington
In addition, ASV has also added J. W. Turf, located in Chicago.
Cowin adds Roadtec
Cowin Equipment, Birmingham, Alabama, has added Roadtec's full product line. The company will represent Roadtec in Alabama, the Florida panhandle and in coastal Mississippi.
MANUFACTURER NEWS
Sakai America adds Talley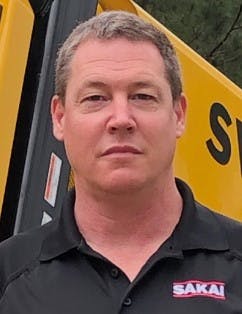 Sakai America has named Linden Talley as its Midwest regional sales manager, focusing on soil land asphalt rollers.
With 22 years of experience, Talley has served in regional sales and product roles and spent 13 years as a service manager with a rental company.