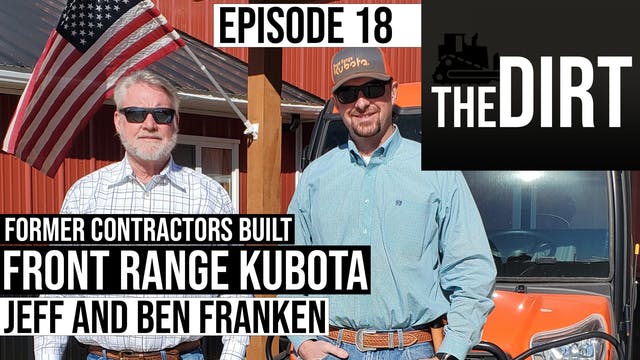 Front Range Kubota, our 2020 Dealer of the Year, was featured on Equipment World's The Dirt video series.The Big Iron Dealer of the Year Award nomination deadline has been extended to July 9th. 
This honor is open to dealers of all sizes and seeks to recognize these companies for excellence in meeting customer needs, employing technology, and addressing parts and service requirements.
Dealers can use this form to apply for the award, now in its fourth year. Applications are now due on July 9th.
(In addition to dealer self-nominations, contractors, manufacturers, suppliers and others are encouraged to nominate a dealer using this form by July 9th.)
In considering applications the Equipment World editors will look at the following areas:
Customer-facing initiatives started in the past two years.
The integration of technological solutions to better serve customers.
Parts and service initiatives.
Meeting the needs of customers during the Covid-19 pandemic.
After reviewing the applications Equipment World editors will select three finalists. Key personnel of each finalist dealer will be interviewed by an editor and a panel of editors will select this year's Dealer of the Year.
This is the fourth year for the Dealer of the Year program. Past winners have been Alta Equipment, Carolina Cat and Front Range Kubota.